Statue of anonymous BTC creator S. Nakamoto will be erected in Budapest
Hungary will be the first country in the world to install a statue of the unknown author of the Bitcoin network S. Nakamoto. Just as a reminder: it is yet unknown whether one person or a large team is hiding under this pseudonym.
The sculptors R. Gergely and T. Gilly are taking part in the creation. They plan to create a life-size bronze bust emblazoned with the symbol of the world's first cryptocurrency on the chest in the form of a badge. The face of the statue is supposed to be as neutral as possible and "packed" in a hood.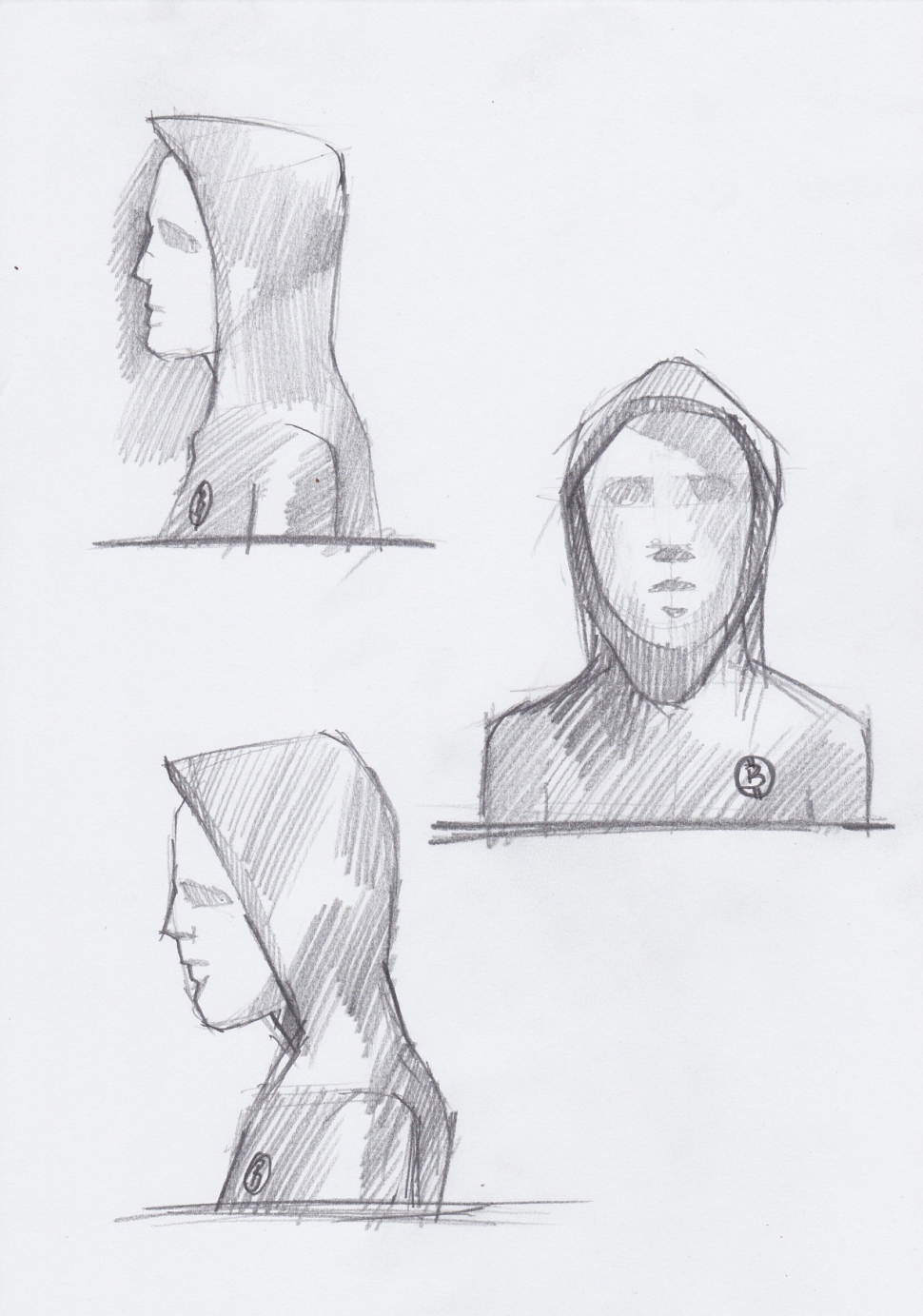 In addition, it will be made of mirror type material so that passers-by can see their reflection. The concept of this creation is very clear - "I / We are Satoshi Nakamoto" or "Each of us is Satoshi Nakamoto."
The initiator of the installation of the statue was the crypto-enthusiast A.Györffy. He believes that identifying S. Nakamoto's personality is no longer relevant. His main merit is the opening of a new chapter in the history of the Internet. Moreover, blockchain technology has the potential to completely change the world.
Mr. Coin, Crypto Academy, Blockchain Hungary Association and Blockchain Budapest are listed as sponsors. It is planned to install the statue in the Graphisoft city park in Budapest.
Publication date: 1 year ago