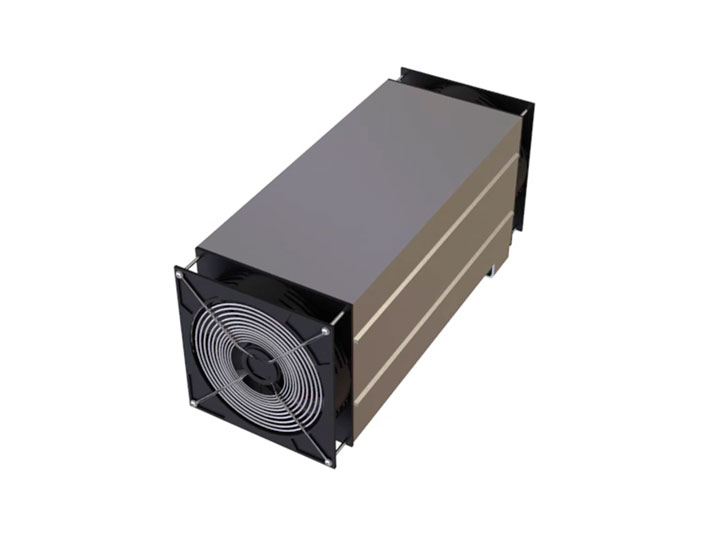 This is your equipment
Energy
saving
Hashrate
increasing
Extending
equipment lifespan
Heat
utilization
Suitable for all types of
devices (ASIC, GPU, FPGA)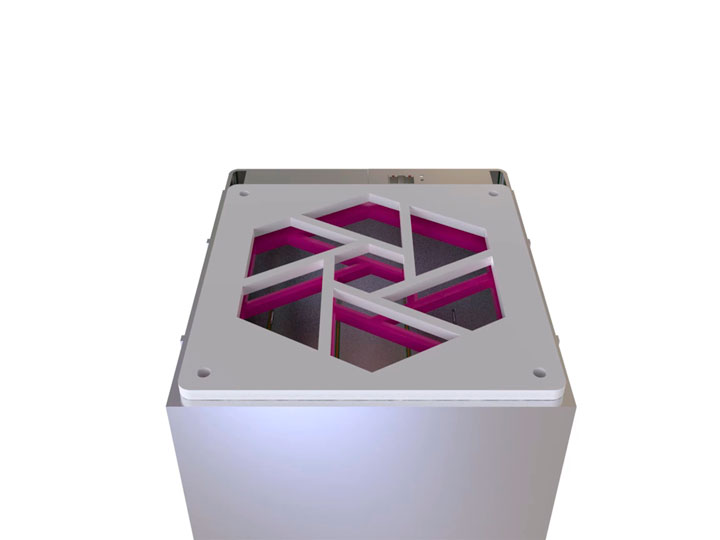 Savings start here
By dismantling stock fans we reduce costs on electricity and hardware. Noise level = 0dB
Up to 5% savings on
electricity
Noise-free
operation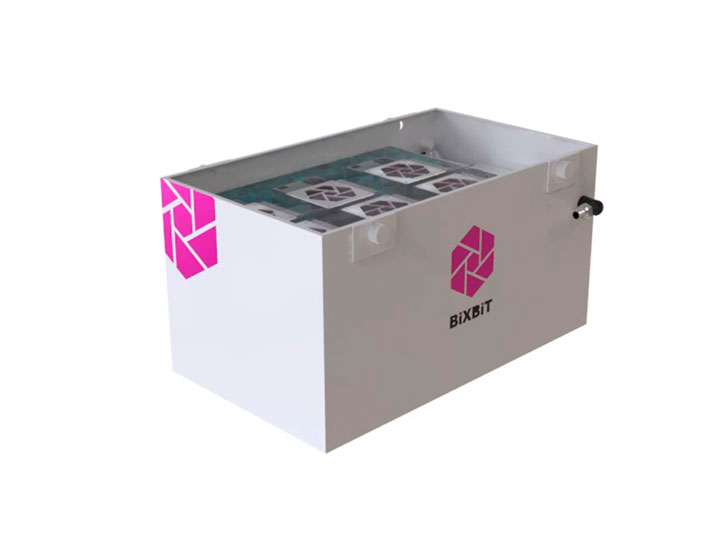 BiXBiT Cell
A mining device is placed in a compact hermetic cell made of stainless material. The lid protects the equipment from moisture and dust intrusion. The heat from the equipment can be reused for house heating and other needs or simply utilized.
Holds up to
6 ASIC / 24 GPU / 24 FPGA
+40%
Hashrate
Free of dust
and debris
Optional heat
utilization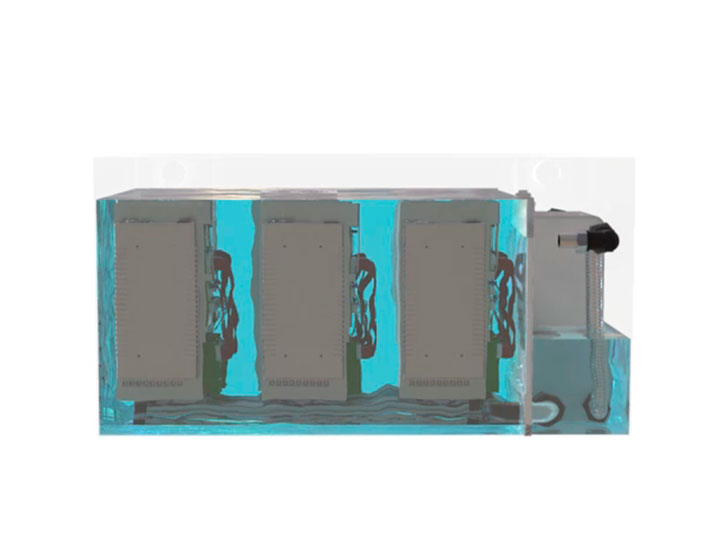 BiXBiT Coolant
Cooling is performed by the use of a dielectric immersion liquid "Coolant", which extends the lifespan of the equipment by 2 times. Its composition is flame-retardant and doesn't react with any of the miners' components.
Certified
coolant
Eco-friendly
formula

Thermostable

PUE coefficient
is 1.03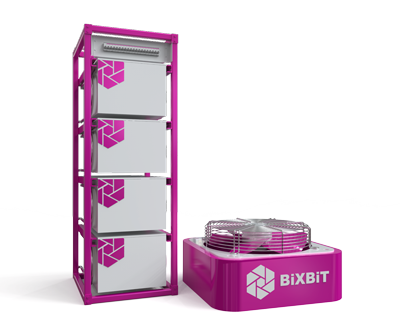 BiXBiT Rack
The vertical design saves space and allows you to gradually scale up your computing capacities. The ease of access to the equipment is ensured. You also don't need to organize air preparation systems.
Easy
maintenance

Scalability

Savings on
conditioning system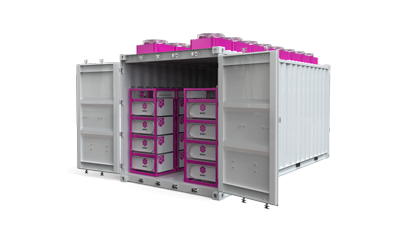 BiXBiT Container
The complex of miners based on standard ISO containers intended for industrial-scale cryptocurrency mining in places with excessive, free or cheap electricity. Remote control of the miners is supported.
Autonomous
complex
Control and
monitoring system
Mobile
construction