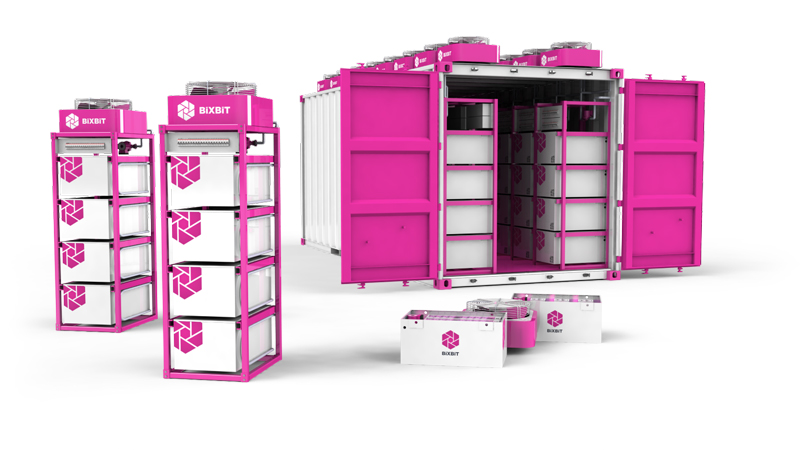 About Us
BiXBiT company designs and manufactures immersion cooling systems for ASIC, GPU, FPGA, server hardware, and develops software solutions to maximize the efficiency and performance of mining devices.

comprehensive approach in mining

Modular design and scalability
The cell with mining equipment, being the smallest unit in our product line, can be used as a standalone module and as the core for creating large mining facilities based on a rack or a container.

Control and monitoring system
Our custom ASIC firmware, combined with the BiXBiT AMS online service, enables the control and monitoring of equipment from anywhere in the world, ensuring the highest level of mining efficiency.

Start-to-finish design services
We provide a full cycle of project development, from concept to implementation.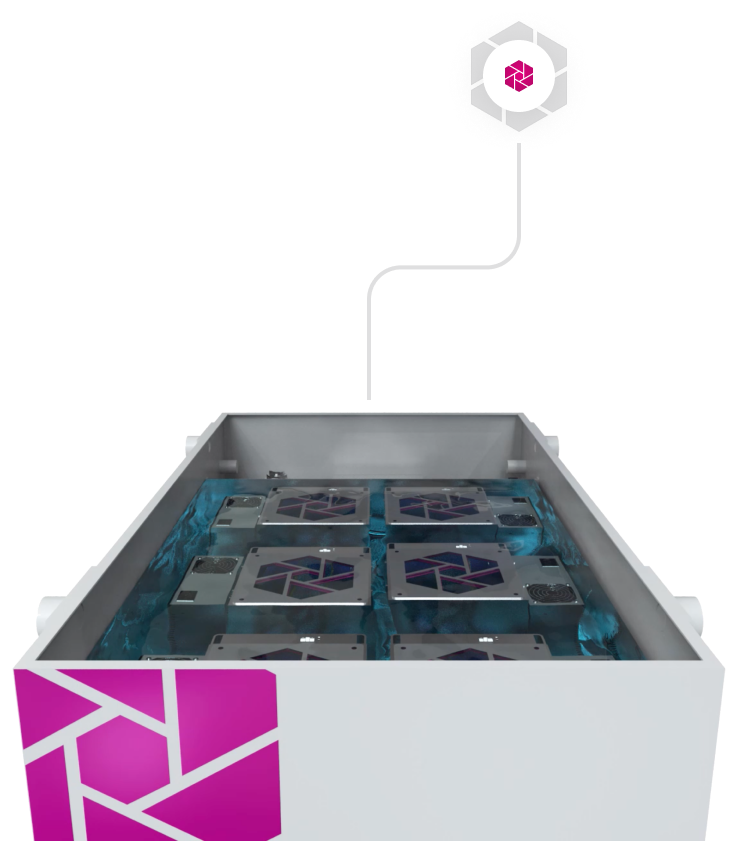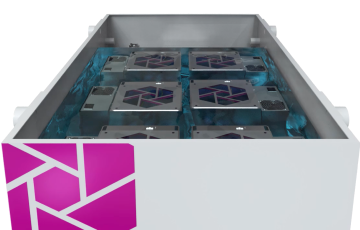 The use
of immersion cooling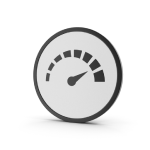 Safe increase of mining
equipment performance
to the maximum limits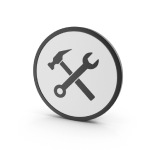 Extension
of the equipment's
lifespan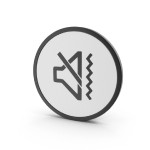 Noise and dust-free environment,
protection from insects
and small debris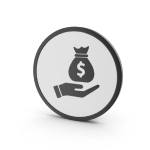 Reduction
of operating
expenses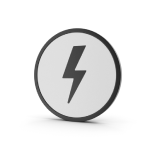 Improved
energy
efficiency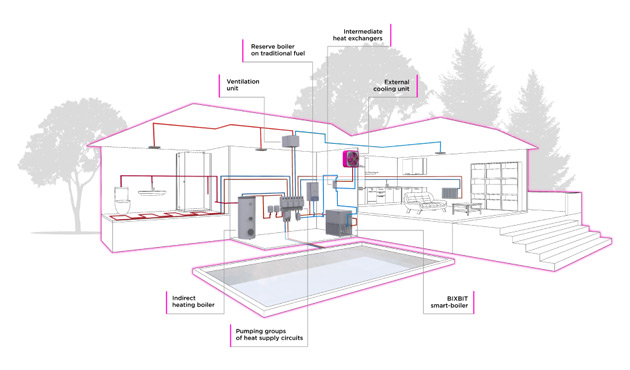 ECO MINING

OPTIONAL: SMART HEAT UTILIZATION FOR COMMERCIAL AND PERSONAL NEEDS
central heating
hot water supply
heating of combined extract-and-input ventilation
and much more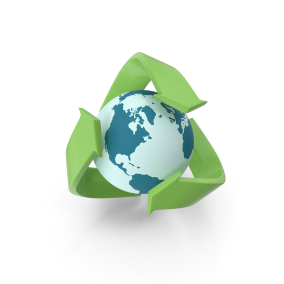 Company
Development Stages
Why BiXBiT?
Experience
Over 7 years of expertise in cooling computing equipment.
Products
Wide range of product availability of different capacities — cell, rack, container.
Components
Top quality components from leading European brands such as Siemens, Conex Banninger, ABB, Viega, SWEP, Eaton, IMI, Wilo, Grundfos.
All-round Solutions
Ready-to-use products that do not require customization.
Durability
Prolonged lifespan of our equipment is ensured by the solid metal structure.
Project Design Work
Design work is an essential part of each large-scale project which is handled by our dedicated design department.
Expert Team
The team of qualified engineers who consider every aspect in the development of immersion cooling systems. We are confident in delivering the advertised performance in any location of the world.
Vertical Arrangement Design
The vertical design grants higher density for mining equipment placement, minimizes the risks associated with heat exchanger/pump failure, ensures steady temperature of immersion liquid in cells due to its short flow path from the miner to the heat exchanger.
Full-cycle Servicing
Comprehensive approach in organizing your mining farm: planning for a specific site, manufacturing based on the results of the design, delivery to the site and supervised launch. Customer support throughout the cooperation, software to enable remote monitoring / control of immersion and mining equipment.
Production Sites
We run our own production facilities in Europe.
Global Presence
Representatives available in Europe, North America, and South Asia, offering on-site product demonstrations.
Personalization
Individual approach to meet the specific needs of each client.
Sales Geography
We deliver our products worldwide.
Show
Our company has three global offices to provide the best service across all time zones.