Sustainability
WE ENSURE THE LONG-TERM SUCCESS OF OUR COMPANY
WHILE PROTECTING THE ENVIRONMENT FOR FUTURE GENERATIONS
We strive
to reduce the negative impact on the planet

by promoting the harmony of society, including its economic and social aspects.
by promoting the harmony of society, including its economic and social aspects.
OUR GLOBAL GOALS:
PRESERVE THE PLANET FOR OUR CHILDREN,
REDUCE NEGATIVE IMPACTS ON CLIMATE,
CREATE SUSTAINABLE CLOSED-LOOP ECONOMY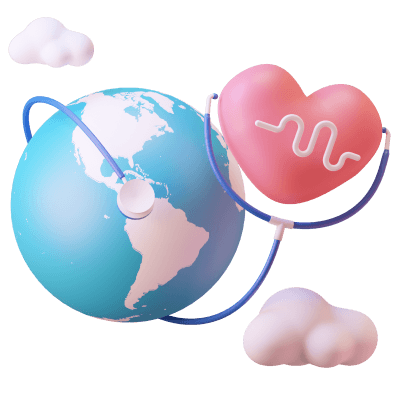 TOUCH POINTS
Economy
Maximum overclocking performance for mining equipment.
Savings on electricity, complex conditioning systems and consumables.
Extra income from smart utilization of the heat released by miners.
Ecology
Recycle of thermal energy for heating demands.
Reducement of the carbon footprint and the rejection of fossil fuel flaring.
Deployment of capacities in challenging locations within renewable energy sources.
BiXBiT INITIATIVES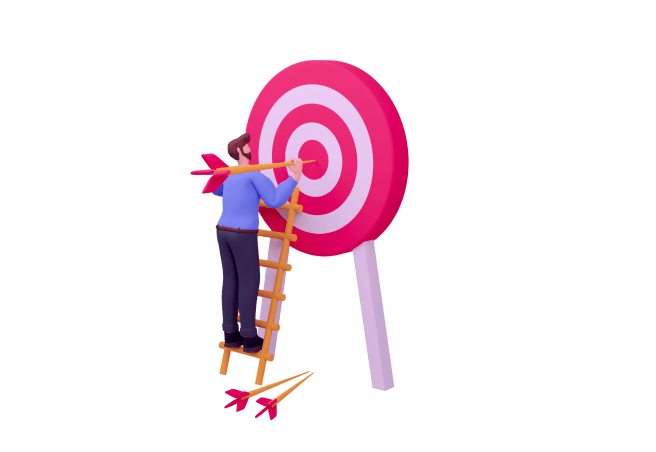 OUR PRINCIPLES
RESPECT FOR HUMAN RIGHTS

We respect human rights regardless of gender, race, color, nationality, language, origin, property, family, social and official status, age, religion, beliefs, including political beliefs, and membership or non-membership of public associations or social groups.
BAN THE EXPLOITATION OF FORCED AND CHILD LABOR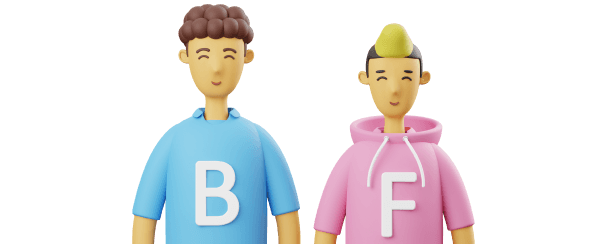 Our company opposes any form of forced/child labor. If we establish production facilities in other regions, including those where child labor has been used in the past, we are committed to monitoring employee hiring, preventing the use of child labor and, if necessary, seeking assistance from law enforcement authorities to resolve the situation.
DECENT LABOR FOR ALL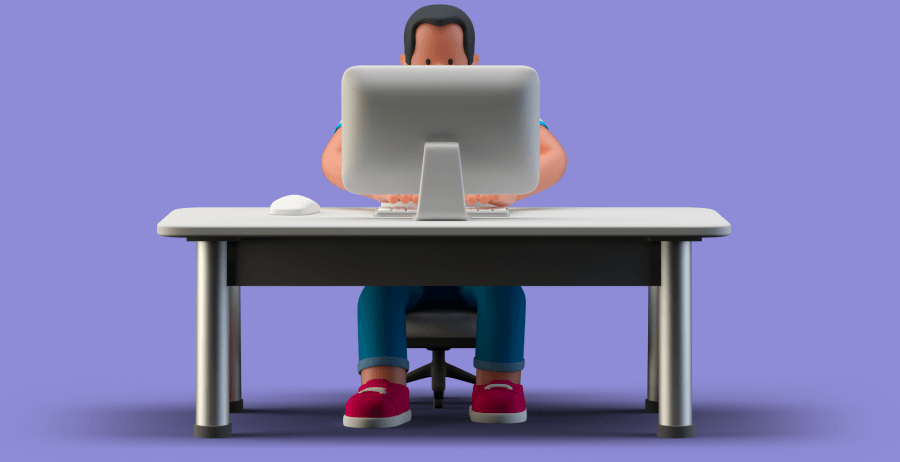 Compliance with labor laws, both local and international, is the basis of our activities. There are no forms of labor discrimination in our company. In the future when opening facilities outside our country, we commit ourselves to monitor the situation and sanction the officials responsible for violations of labor relations.
COUNTER THE CORRUPTION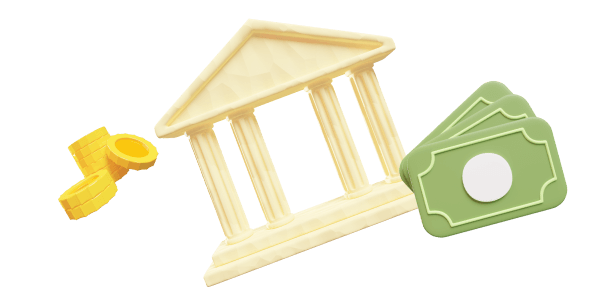 We stand for the complete eradication of corruption in relations between the state, business and society. Transparency, openness, compliance with the law should be the basis for the sustainable development of most countries. For our part, we are doing our best to make it possible.
NO DISCRIMINATION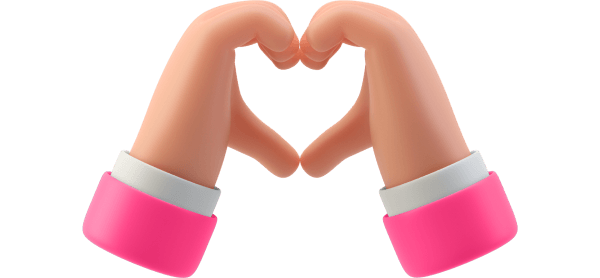 BiXBiT is going to expand dynamically in the future. This will require the hiring of a large number of new employees. However, the basis for recruitment, promotion, and success will remain appropriate qualifications and the necessary individual qualities. This principle remains constant even when hiring in other countries. There will be supervisors to ensure that this remains consistent.
PROTECT THE ENVIRONMENT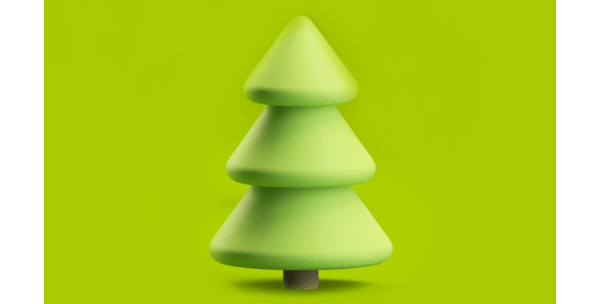 By 2030, we aim to have a zero carbon footprint from cryptocurrency mining and continue improving the environment throughout our product line. We intend to deliver our installations in locations where they cause the least amount of pollution to the environment and are most advantageous to cryptocurrency miners.