BiXBiT and the UN Sustainable Development Goals: How We Make the World a Better Place
Why We Commit to the Sustainability Concept
BiXBiT develops and distributes immersion cooling systems for mining equipment. This is a high-tech industry that requires a special approach on the part of management and personnel. That is why we have chosen the UN Global Sustainable Development Goals and the UN Global Compact Principles as the basis for our activities.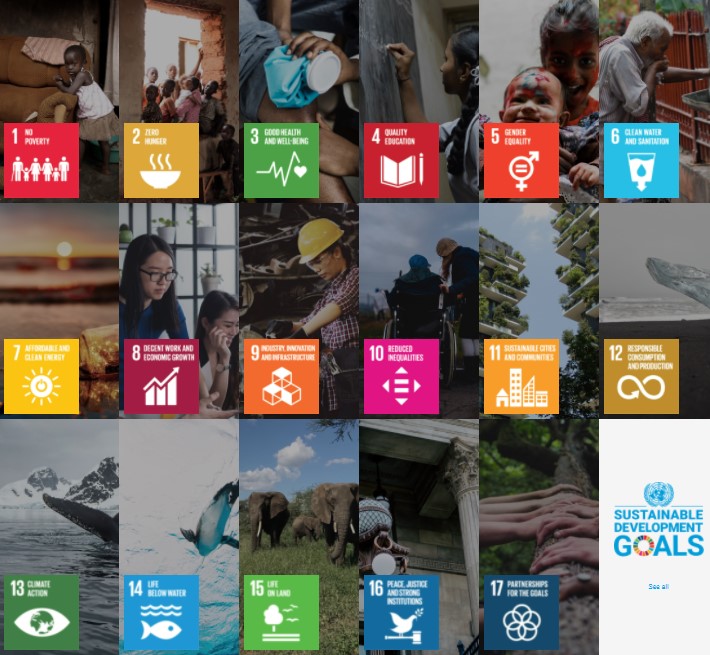 For BiXBiT, sustainability means ensuring the long-term success of the company while protecting the environment for future generations. We strive to reduce our negative impact on the environment and to contribute to the harmonious development of society, including the economic and social components. Our global goal is to preserve a healthy planet for our children, and we are committed to combating climate change and developing a circular economy.
We recognize our responsibility to present and future generations and promote economic growth, employment and training. We prevent all forms of labor exploitation and unscrupulous acts by officials and the state. Because we are a manufacturing company, it is especially important for us to build reliable supply chains, work with trusted suppliers and their commitment to sustainability.
Key aspects
We continually assess how our business impacts climate change issues, economic benefits, health and safety, and community engagement. This translates into several aspects:
1. Economic. We contribute to the development of our partners' business, making it more profitable and sustainable.
The ability to overclock to the maximum of both new and existing mining equipment.

Savings on consumables and electricity, ventilation and air conditioning systems.

Extra income from the combination of mining and the heat generated by the equipment.

Creating a new generation of digital infrastructure.
2. Ecological. We care about the future state of the planet's ecology.
Neutralizing the carbon footprint by completely eliminating the burning of fossil fuels to produce electricity for cryptocurrency mining.

100% recuperation of generated heat and its use for heating, household and business.

Elimination of noise, dust and electromagnetic emissions.

Ability to place equipment in difficult locations and connect to renewable or surplus energy sources.
3. Social. We create a safe work environment for staff and the ability to access resources such as digital assets or heat.
Providing new, accessible jobs for all in the regions where farms are created, with a concern for the health of local residents.

Ensuring decentralized computing.

Ability to independently prioritize the operation of equipment, i.e. to use heat in the first place or to make cryptocurrency mining the main activity.

Reducing human error to a minimum.
Goals that BiXBiT follows
We contribute to achieving the Sustainable Development Goals and fulfilling our responsibilities to society and future generations. To this end, we target the following areas:
Lifelong learning opportunities for all (Goal #4 by UN)
We train and educate staff internally; continually improve qualifications; partially reimburse the cost of taking courses and seminars; create an educational environment for our customers; teach the design, production and installation of complex products; guarantee social elevators within the company and higher earnings when we improve qualifications.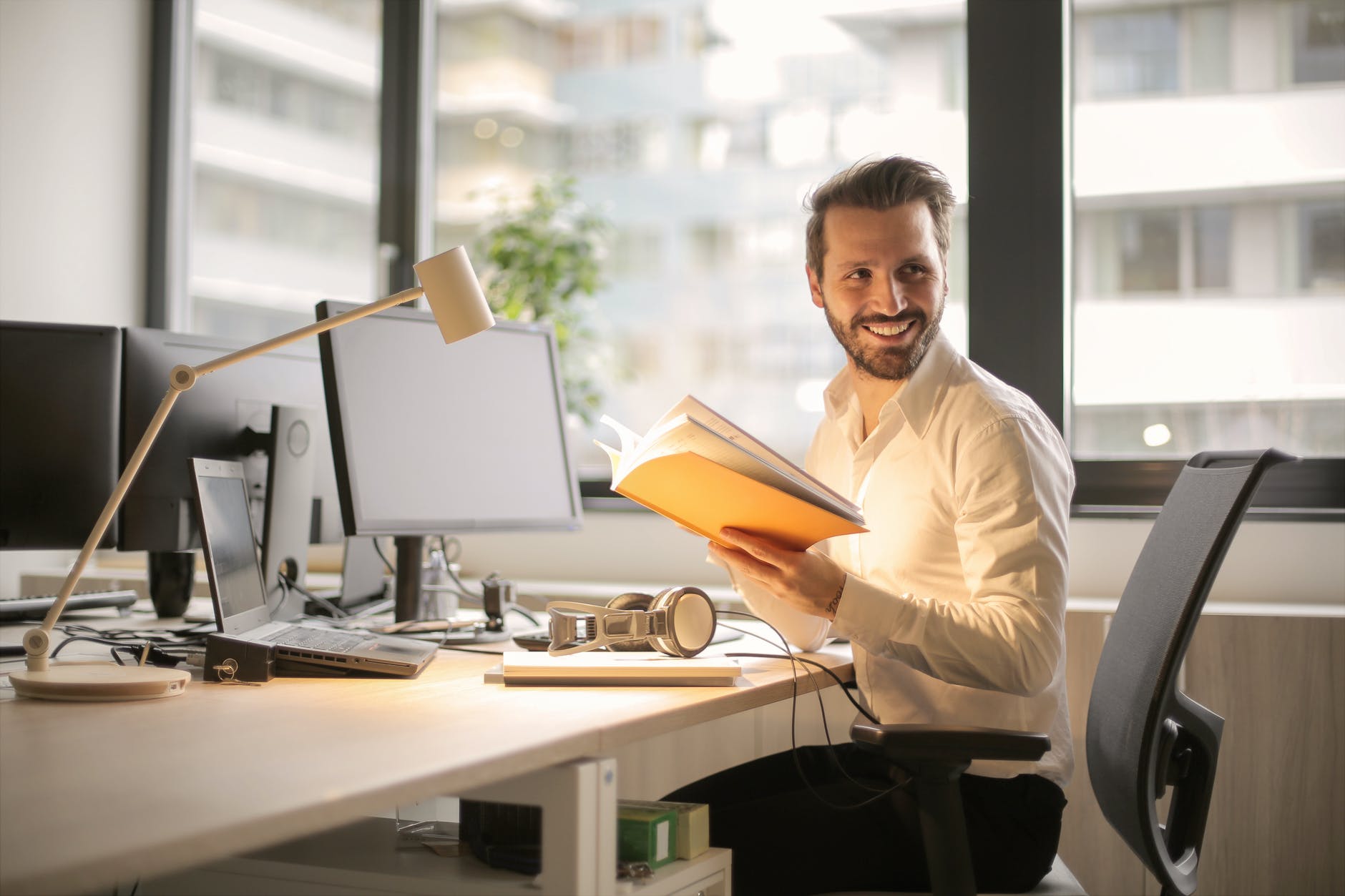 What we want to achieve: we want our company to consist of professionals and people who are in love with their work. In this case, the success of the company will be built on personal achievements and vice versa.
Access to affordable, reliable, advanced, and sustainable energy for all (Goal #7)
Our role is to reclaim the heat generated by mining equipment, i.e. to provide free heat to businesses and households without additional energy costs. We also support mining initiatives using renewable or surplus electricity (nuclear, hydroelectric, wind, solar, tidal, geothermal, etc.).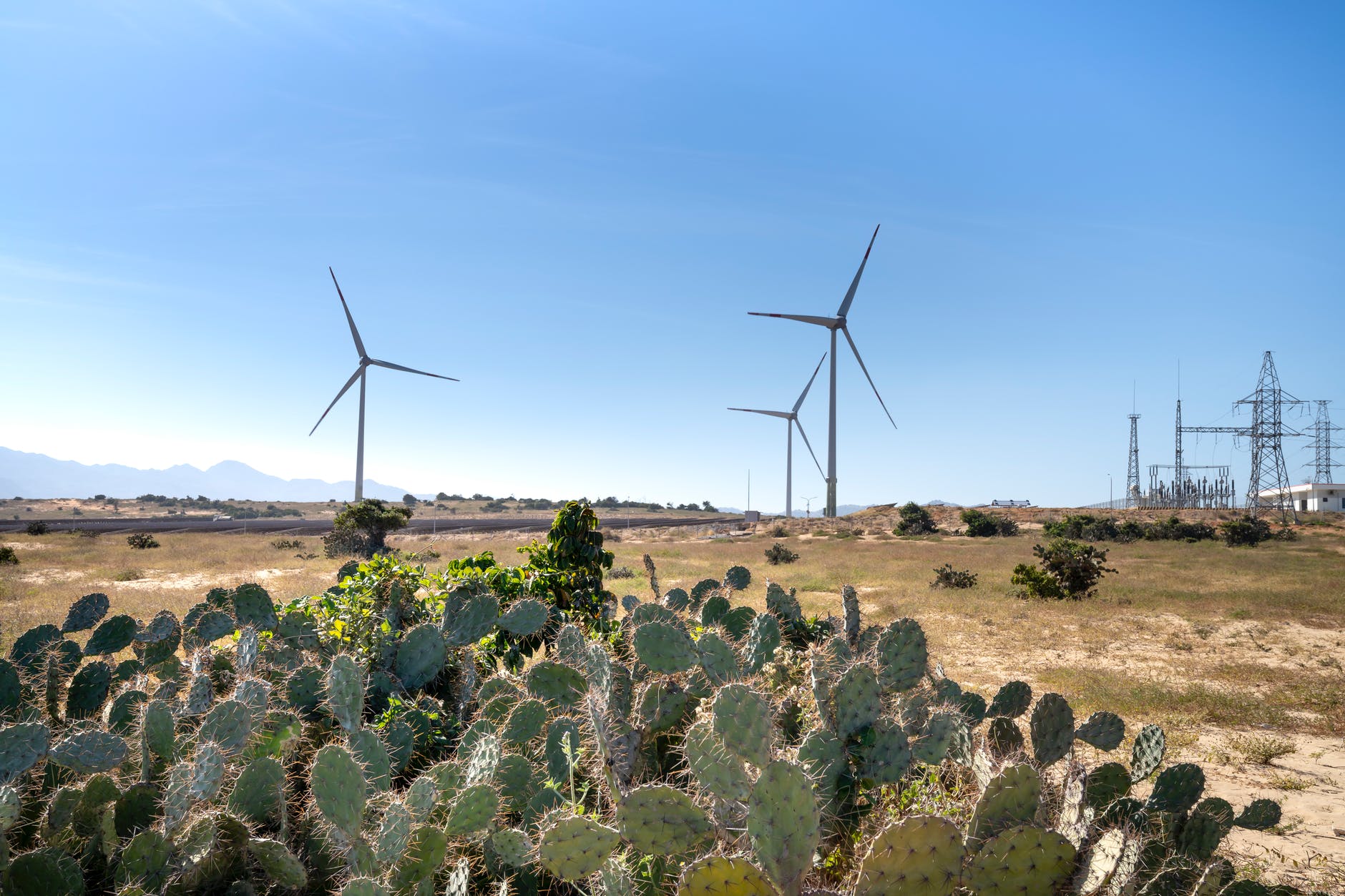 What we want to achieve: by 2030 we want to achieve carbon neutrality, at least for cryptocurrency mining. This is possible if we continue to use renewable and surplus energy sources and fully recuperate the heat generated by the mining equipment.
Economic growth and decent jobs for all (Goal #8)
We create new jobs, including in a variety of regions that are often distant, underpopulated and financially depressed. Our work contributes to regional economies by reducing the cost of house and water heating, income from mining cryptocurrencies, growing plants, raising fish and exotic animals, evaporating sea salt, drying wood, and participating in other industries that regularly need heat.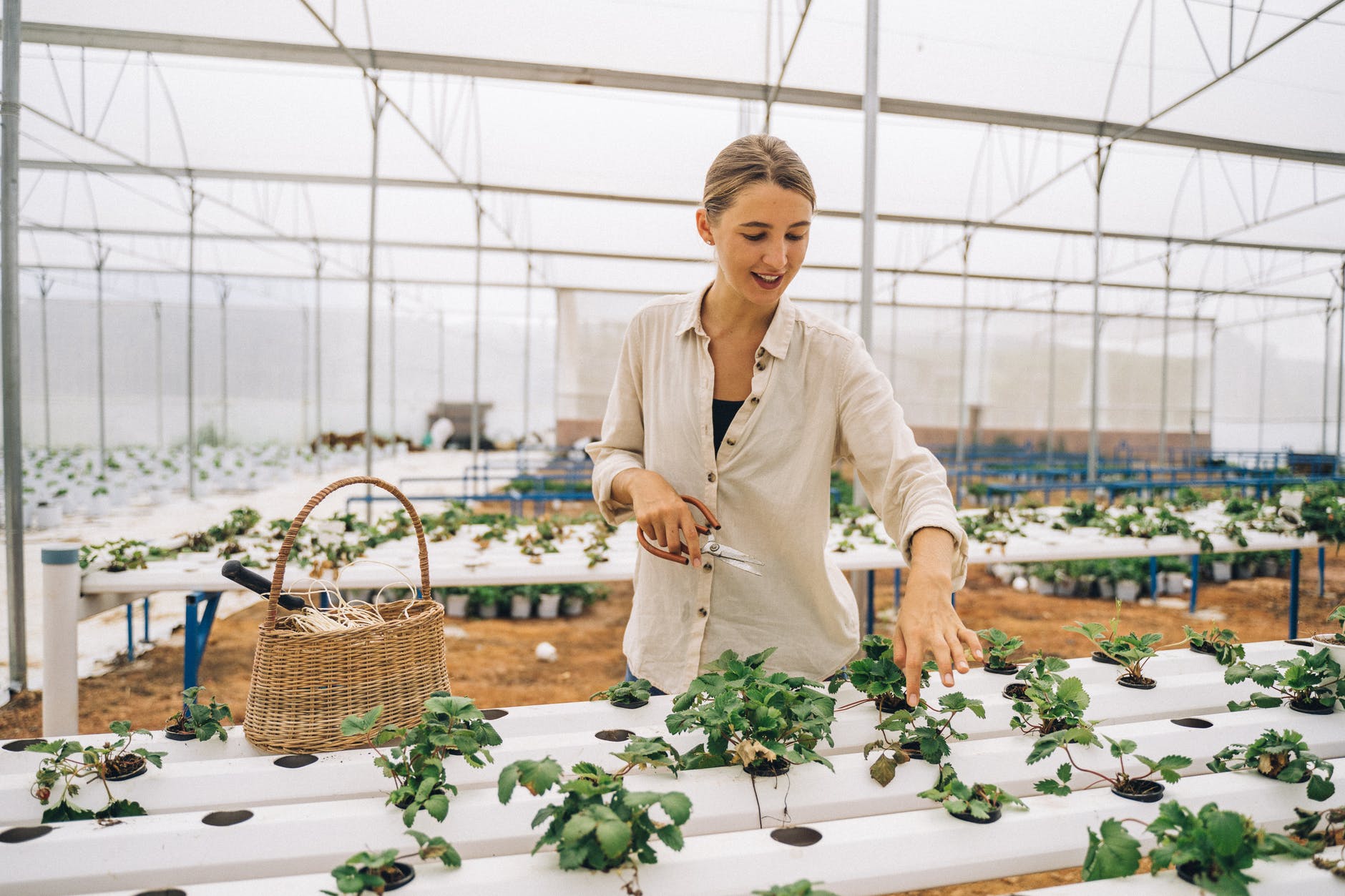 What we want to achieve: the gradual improvement of the well-being of various categories of people living in all corners of the world. Development in people of entrepreneurial initiative and rational consumption of resources.
Sustainable infrastructure with innovation (Goal #9)
In fact, the very concept of the equipment produced by our company implies a more efficient approach in handling thermal energy output. We integrate cells in private homes and small buildings, racks in larger facilities such as office buildings and shopping centers, and containers for deploying mobile infrastructure in townships and cities.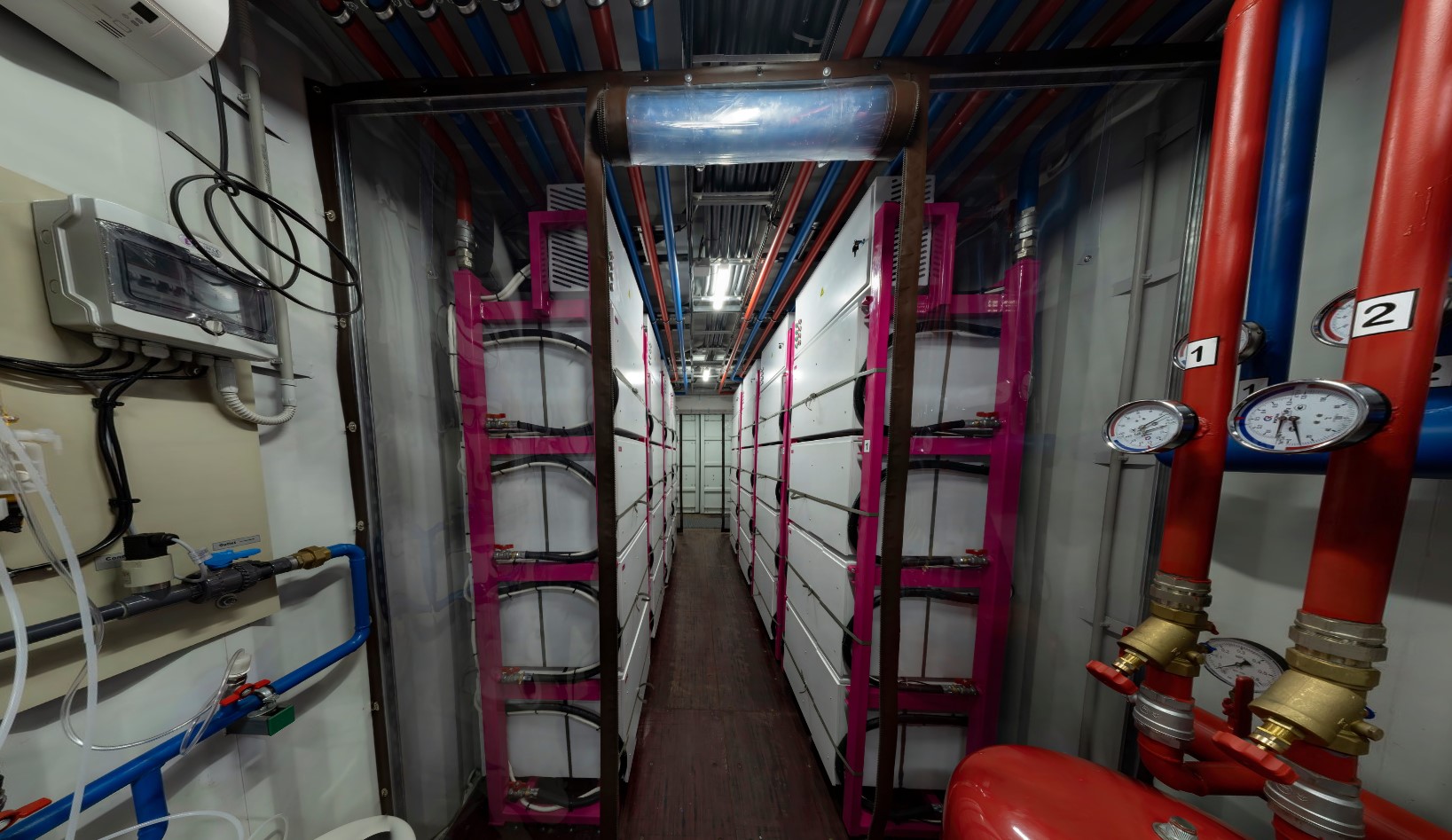 What we want to achieve: to create innovative dual-use infrastructure for homes, community, and countries, where useful computing creates heat. This approach has the potential to completely change the face of the modern human environment.
City viability and sustainability (Goal #11)
Using a containerized version of our installations for decentralized free heat supply, cryptocurrency mining and associated projects such as aquaponics, server computing, network connectivity, etc. Cities get an independent, convenient and environmentally friendly infrastructure that is not tied to centralized and outdated systems.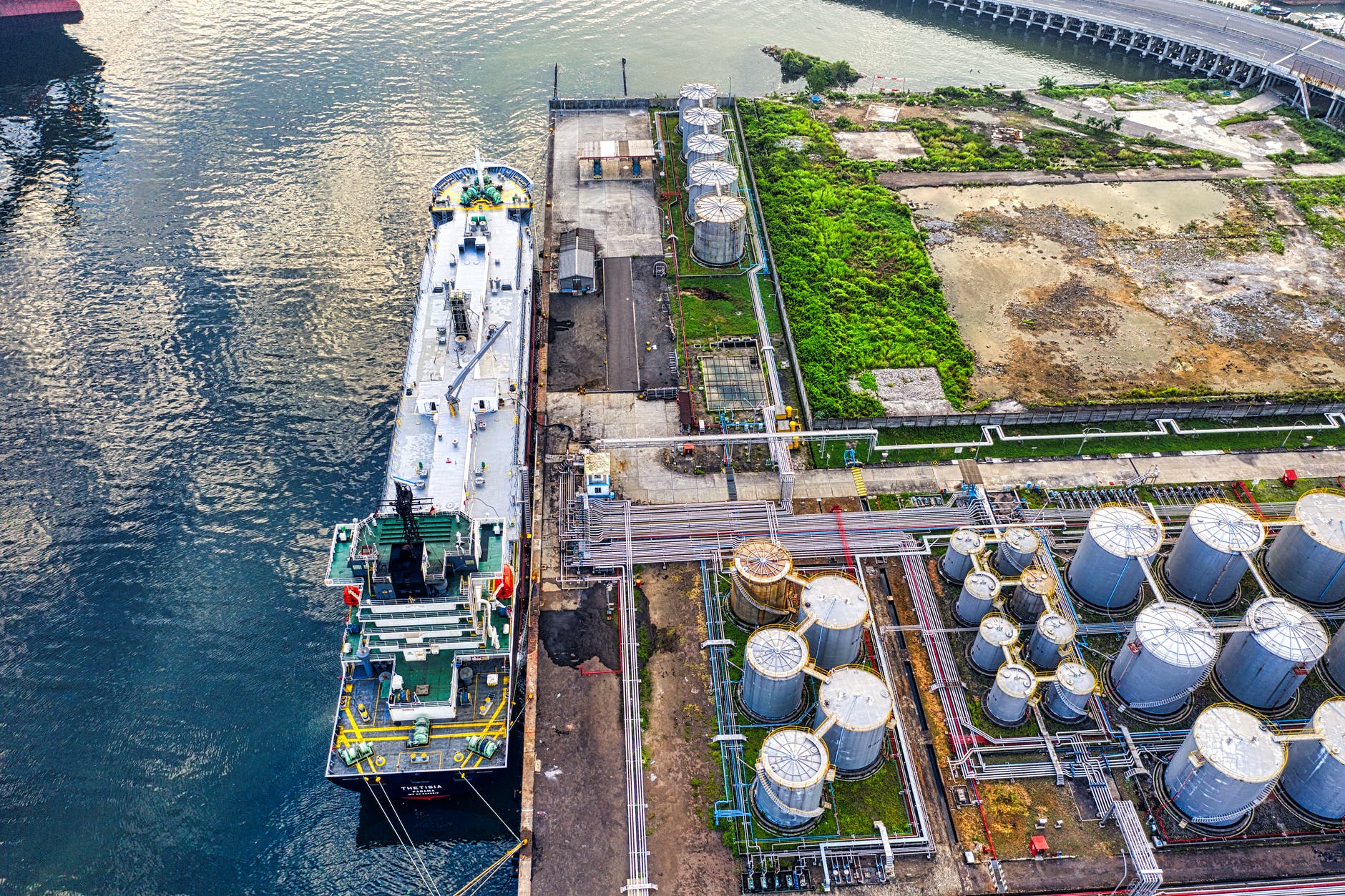 What we want to achieve: to provide countries with decentralized capacities, especially those in need (cold and abandoned regions, countries with jurisdictions loyal to cryptocurrency mining, developing locations).
Rational production and consumption patterns (Goal #12)
Closed loop heat recuperation process - all excess energy can be consumed in households or businesses. Innovations in production and quality components.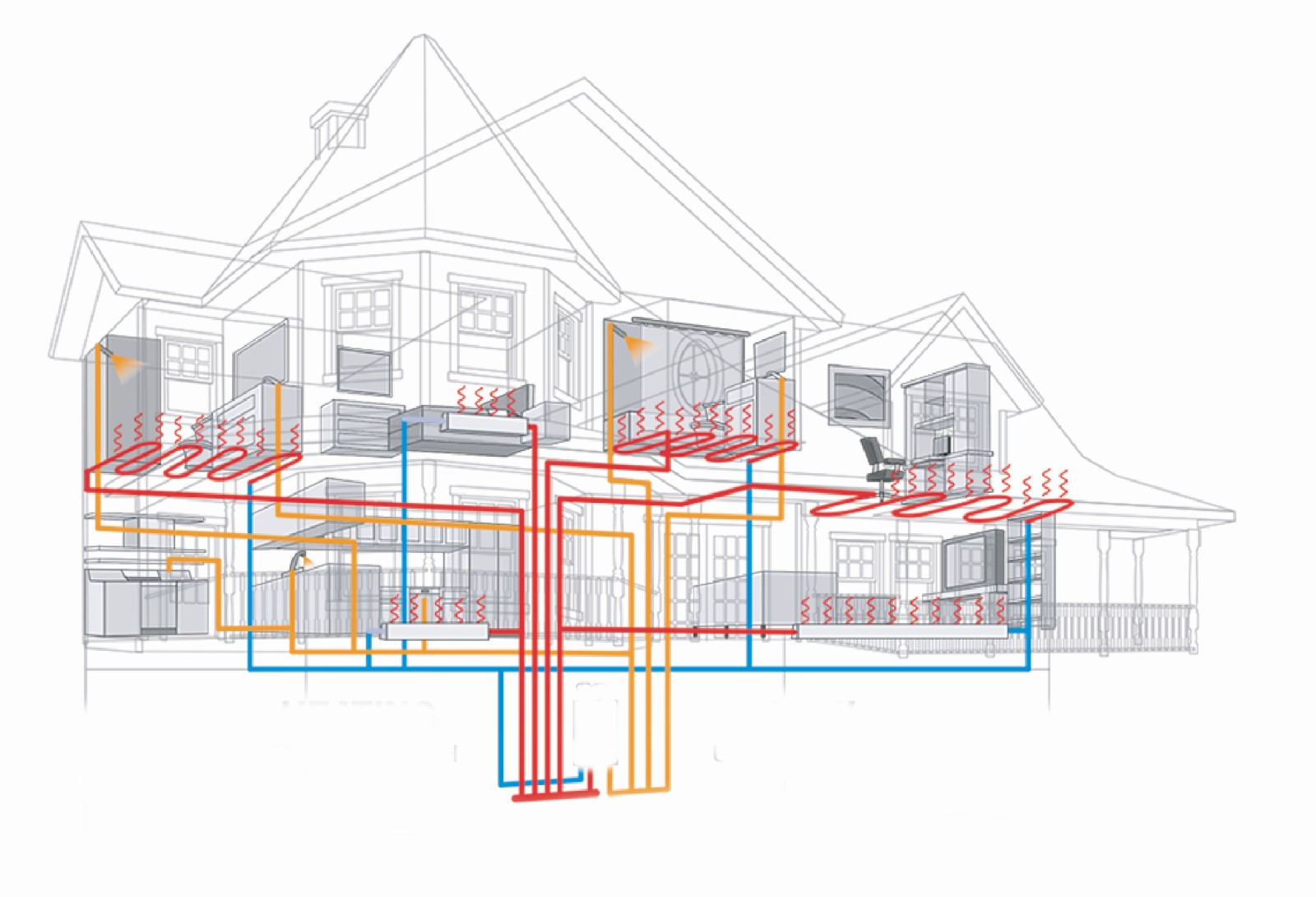 What we want to achieve: to ensure all the heat generated by mining equipment is used in other ways. This will provide both consumers and businesses with a free resource and reduce the debt burden. We intend to use only the most necessary components that cause minimal harm to the environment.
Addressing climate change (Goal #13)
Reduction of carbon footprint due to the absence of additional fossil fuel combustion for heating. Reduction of noise, thermal, electromagnetic emissions, reduction of human error.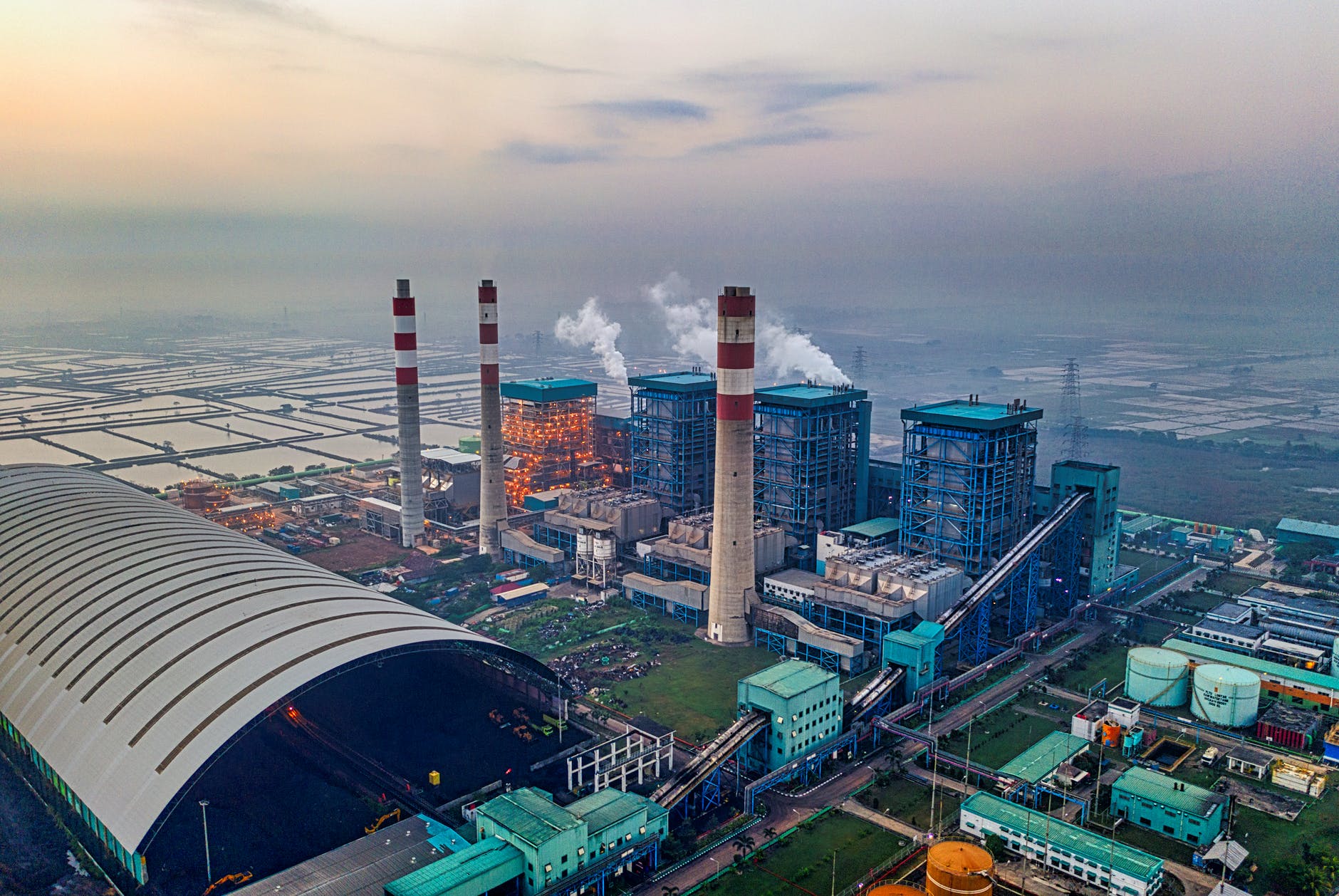 What we want to achieve: By 2030 we want cryptocurrency mining to completely eliminate the burning of fossil fuels and the consumption of electricity derived from them. At the same time, other adverse environmental factors will be reduced.
Countering corruption and other dishonest practices on the part of officials and the state (Goal #16)
Expressed in our voluntary rejection of unlawful forms of interaction with decision makers to obtain preferences, including those that impair the condition of others, the nature or access to certain preferences beyond those generally available on an equal basis.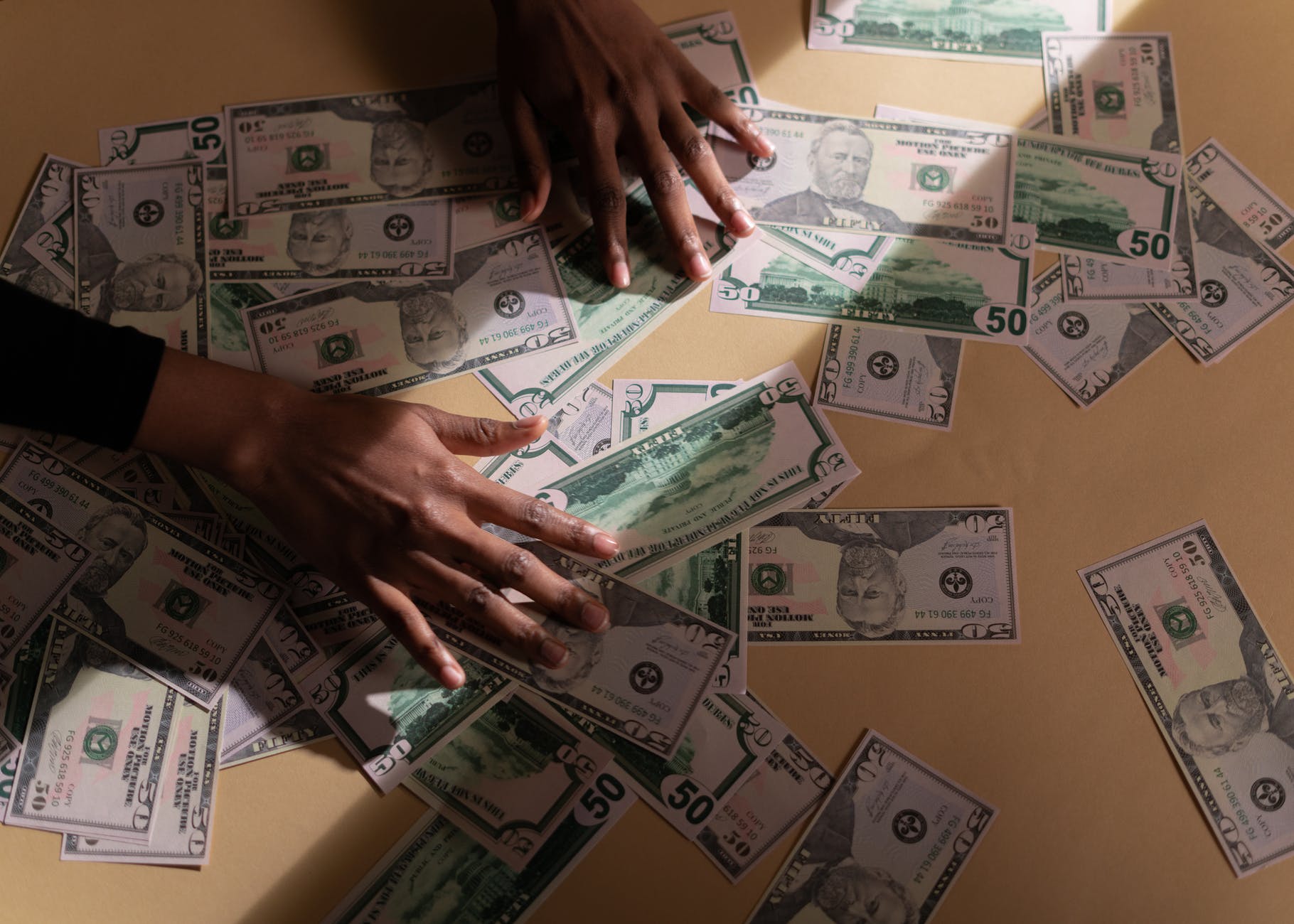 What we want to achieve: honest, transparent and fair business making and an open attitude to it on the part of the state.
BiXBiT principles
Based on the principles suggested by the United Nations and our corporate values, we rely on the following statements in our work. They are accepted by all employees and are enforced by each member of our team to the best of his or her ability:
Respect for Human Rights
we respect fundamental human rights;

we stand for human rights. For employees, this translates into safe and healthy working conditions by ensuring anti-discrimination in personnel policies. We also ensure that we do not directly or indirectly use forced labor or child labor.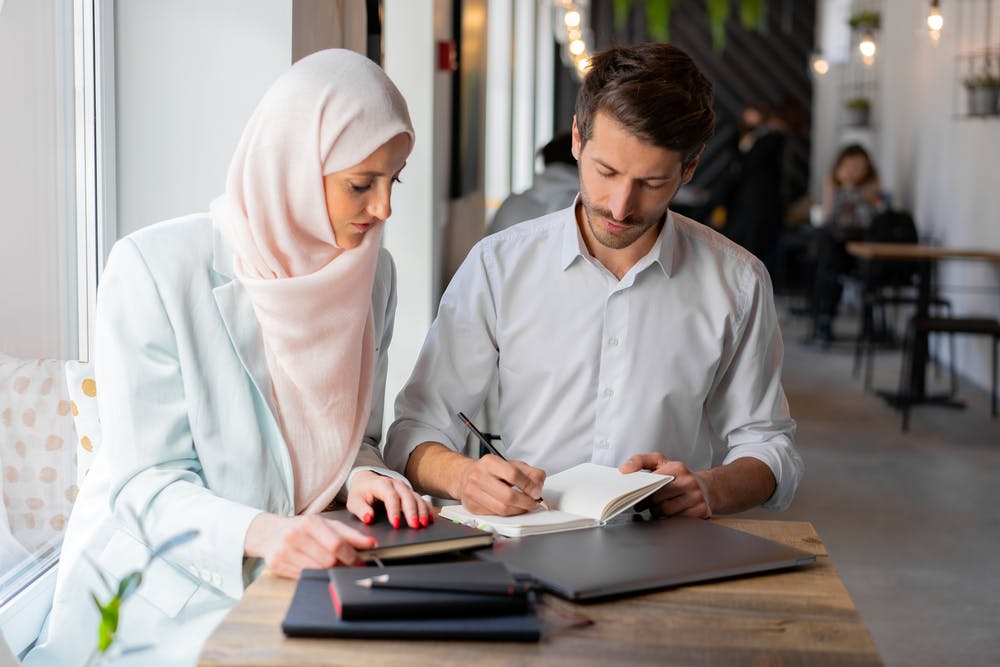 We will continue to comply with these statements to prevent human rights abuses without regard to gender, race, color, nationality, language, origin, property, marital, social or employment status, age, residence, religion, beliefs, including political beliefs, membership or non-membership in public associations or social groups. This will be monitored both by the relevant state authorities and by authorized persons within the company.
We Are Not Complicit in Human Rights Abuses
we do not provide goods and services knowing that they may be used to commit abuse; we do not profit from human rights abuses.

the company has clear policies that protect the rights of workers in direct hire and throughout the supply chain;

we have clear policies to ensure that our security measures do not contribute to human rights abuses;

we consult internally and externally with relevant stakeholders as part of the human rights due diligence process in both the pre-investment and post-investment phases.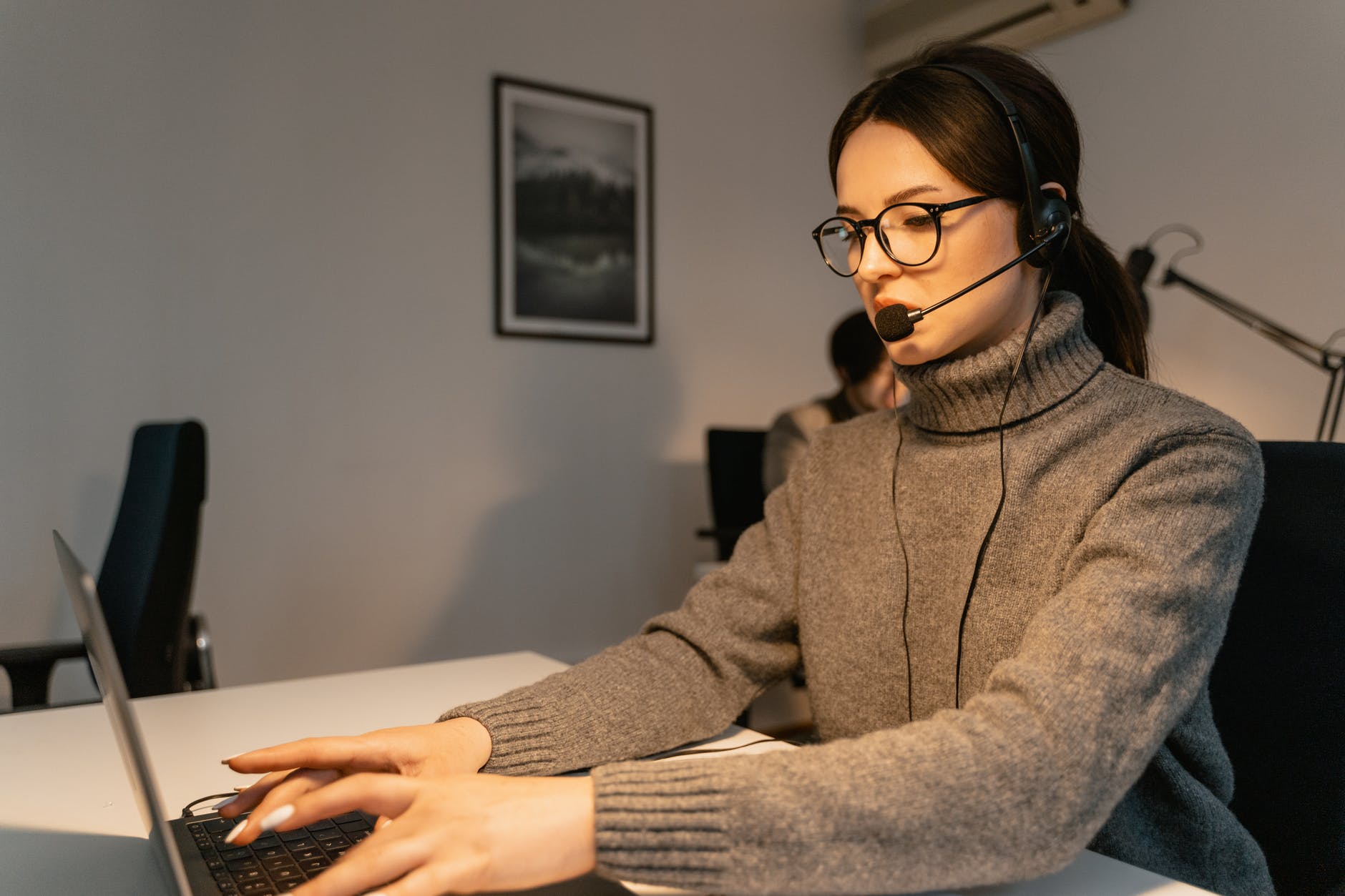 Human rights violations can become a serious problem for the operation of the company, so we are committed to avoiding and immediately addressing all human rights violations within our area of responsibility. This is possible through continuous monitoring of relevant relationships.
Accessible Labor for All
we stand for the eradication of all forms of forced and compulsory labor and do not allow it in our daily activities;

we have a clear policy against the use, complicity and benefit of forced labor;

all company officials fully understand what forced labor is;

all employees are provided with employment contracts that state the terms and conditions of their work including their hours and salary, the voluntary nature of their work, the freedom to terminate their employment (including appropriate procedures) and any penalties that may be associated with leaving or terminating their employment;

we do not take away employees' identification documents;

employment contracts are written in languages that employees understand and outline basic rights and responsibilities;

we are aware of countries, regions, industries, sectors of economic activities where forced labor is more likely to become a practice;

we carefully monitor supply chains and subcontracting arrangements.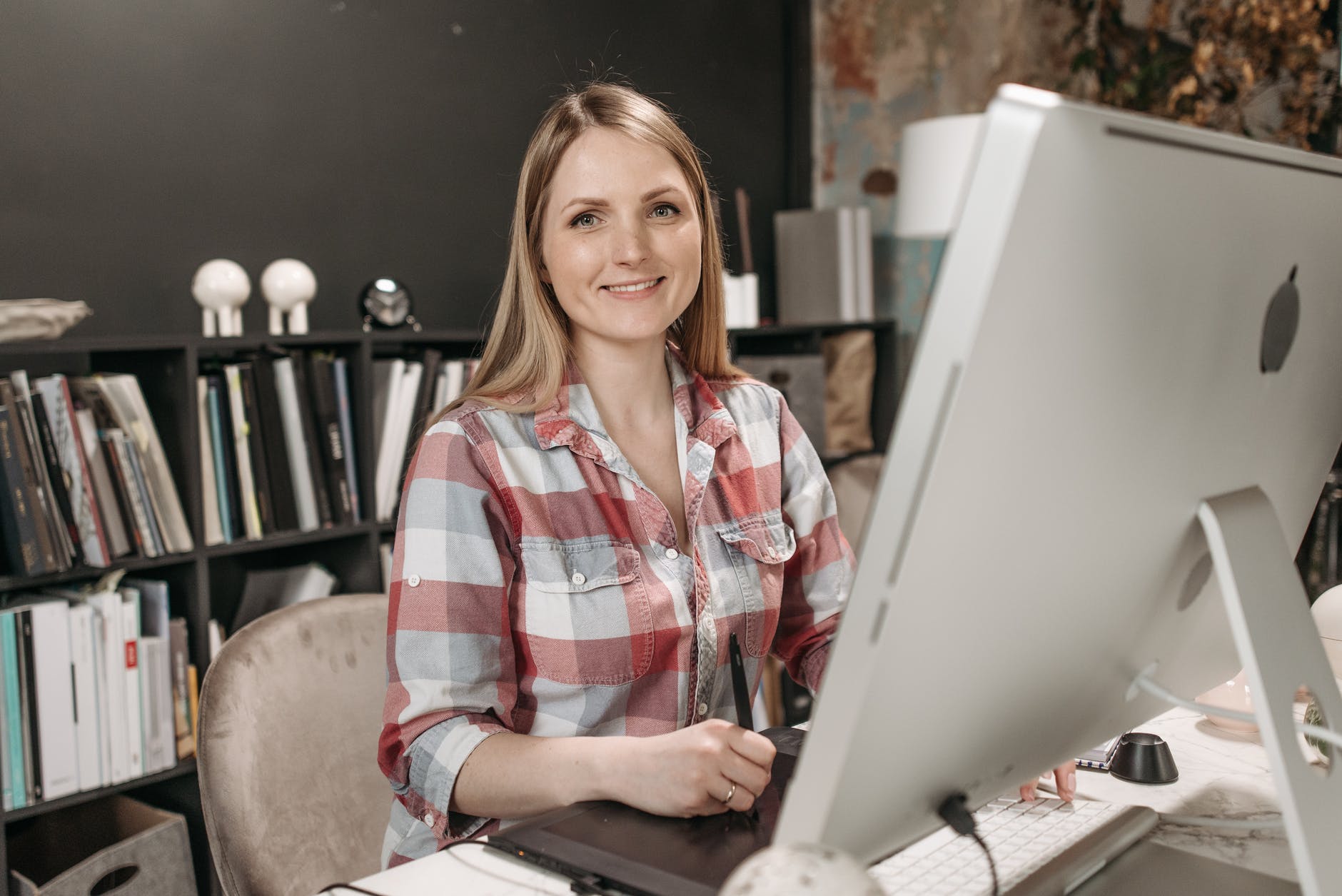 Compliance with labor laws, both local and international, is the basis of our activities. There are currently no forms of labor discrimination in the company. In the future, when we open production facilities outside our country, we are committed to monitoring the situation and punishing the officials responsible for labor relations violations. This will be done through unannounced audits of branch operations, special trust lines and cooperation with local state supervisory authorities.
Prohibition of Child Labor
we oppose the use of child labor in our operations and do not use it in our daily work;

we are aware of countries, regions, sectors, economic activities where child labor is more likely to occur, and we respond accordingly;

we comply with the minimum age provisions of national labor laws, and if national laws are insufficient, we take international standards into account;

use adequate and verifiable age verification mechanisms for employment;

we adhere to a general policy against hiring children under the age of 18, as this precludes decent work for those over the legal age for employment;

exert influence over subcontractors, suppliers and other affiliates to discourage child labor.
To date the company does not use any form of child labor. If in the near future we organize production in other regions, including those that violate child labor laws, we are committed to control the hiring of employees, suppress the use of child labor, and, if necessary, enlist the help of law enforcement agencies to resolve the situation.
Elimination of Discrimination in Labor Relations
we have established company policies and procedures whereby qualifications, skills and experience are the basis for the selection, placement, training and promotion of personnel at all levels;

we allocate high-level responsibility for equal employment matters, have developed clear policies and procedures for the entire company to be guided by equal employment principles, and tie promotions to desired performance in this area;

we continually update hiring, training, and promotion records, providing a transparent view of employee opportunities and promotions within the organization.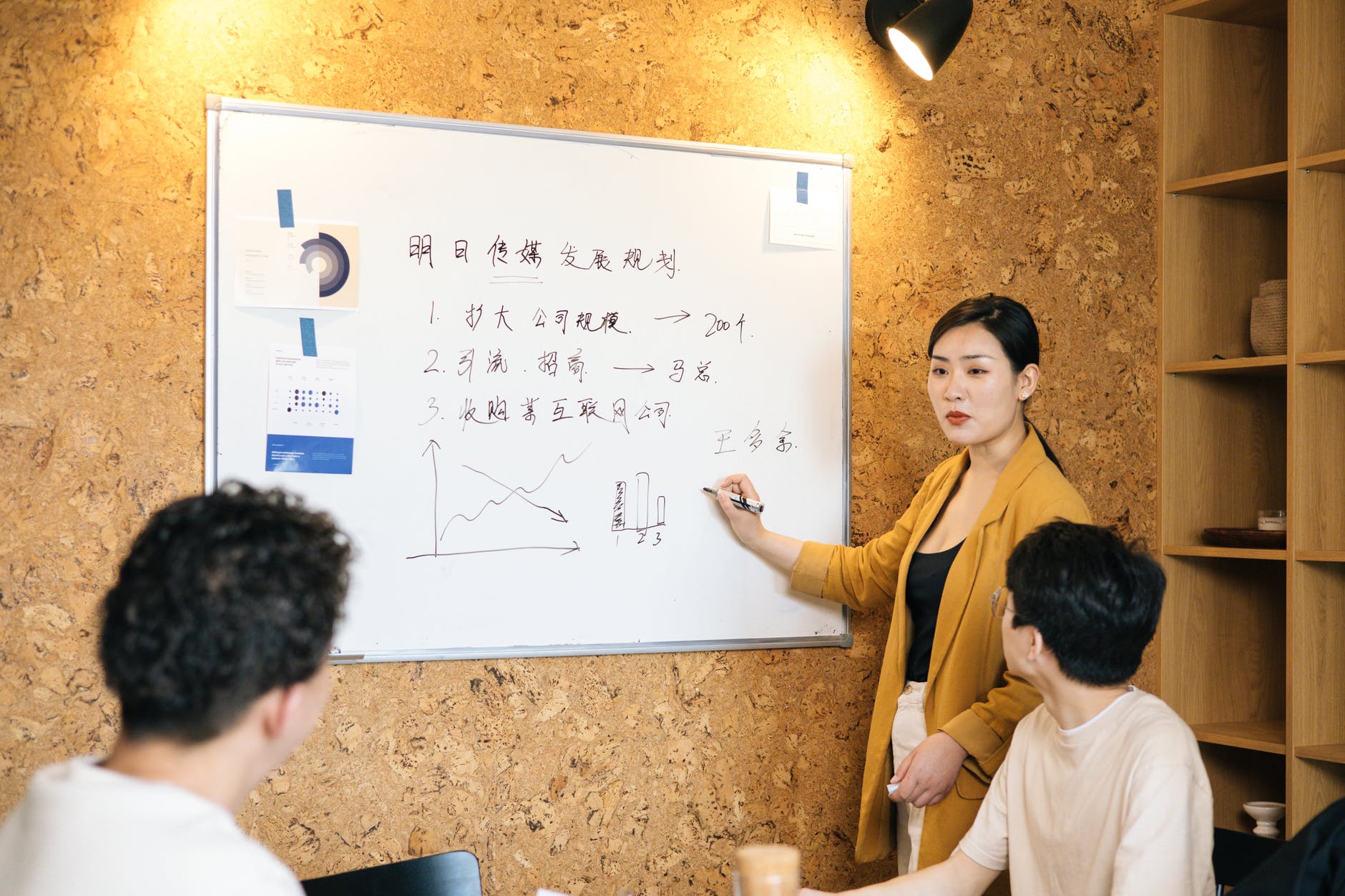 Our company is going to grow dynamically in the future. This will require the hiring of a large number of new employees. However, suitable qualifications and the necessary individual qualities will remain the basis for recruitment, promotion and success. This principle will remain the same even when hiring in other countries.
Care For the Environment
we strive to minimize damage to the environment;

we have defined the company's vision, policy and strategy, including sustainability - economic prosperity, environmental quality and social justice;

we work with product developers and suppliers to improve environmental performance and extend responsibility along the entire value chain;

we measure, track and report progress on the implementation of sustainability principles in business practices, including reporting according to global performance standards. We then assess results and apply strategies for continuous improvement;

we are constantly changing our manufacturing process or technology to improve our environmental performance;

we make changes to the design or product components and try to reuse materials:

we have established a corporate or individual company policy regarding the use of environmentally friendly technologies;

we provide stakeholders with information that illustrates the environmental characteristics and benefits of using such technologies;

we are reorienting research and development toward "design for sustainability";

we conduct environmental technology assessments (EnTA);

we review investment criteria and policies for selecting suppliers and contractors to ensure that tenders include minimum environmental criteria.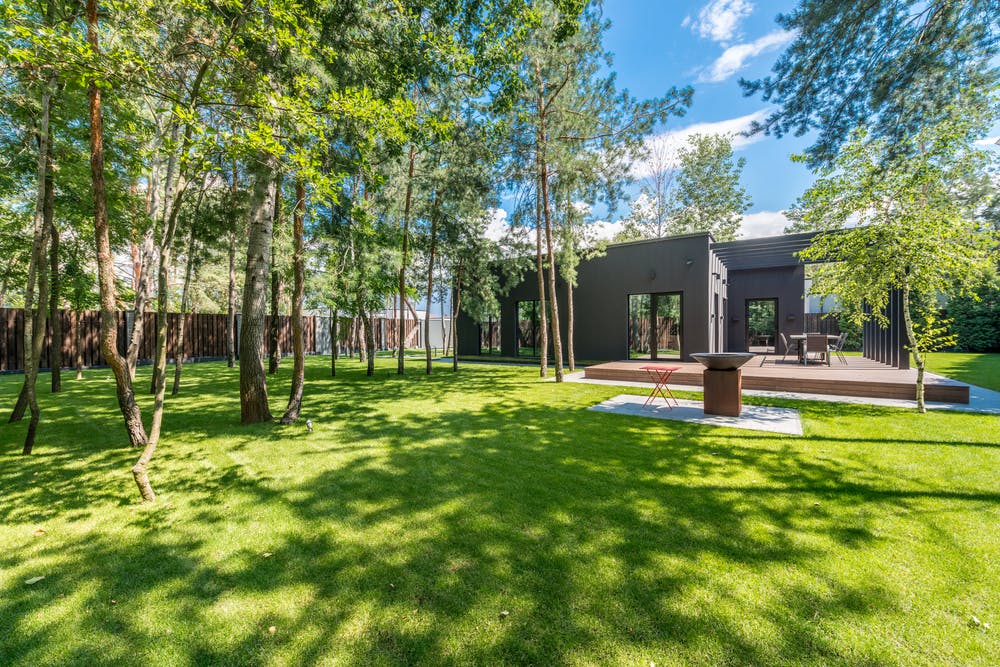 By 2030, we intend to have a zero carbon footprint from cryptocurrency mining and continue to improve our equipment for a better environment. We intend to continue to deploy our mining facilities where they are least harmful to the environment and most beneficial to cryptocurrency miners. Mobility, modularity and scalability remain our top priorities when operating immersion cooling farms, which, combined with 100% recuperation of the heat generated, makes them as green as possible.
Countering Corruption
we avoid bribery, extortion and other forms of corruption and actively develop policies and specific programs to combat corruption within the company and in our supply chains;

we have implemented anti-corruption policies and programs in our organizations and their business operations;

we have joined forces with industry peers and other stakeholders to increase efforts to fight corruption, to balance the playing field and create fair competition for all.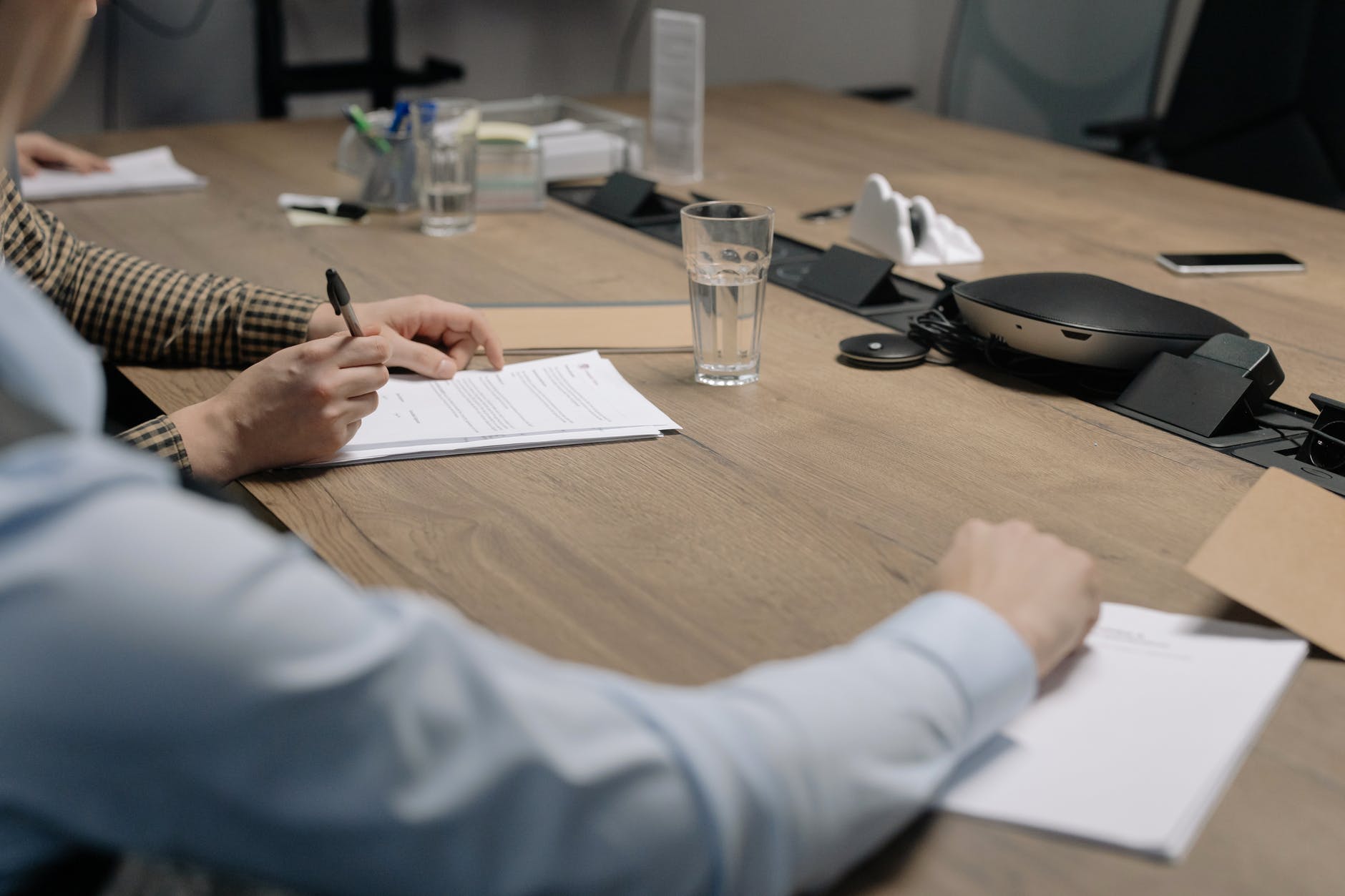 We stand for the maximum eradication of corruption in relations between the state, on the one hand, and business and society, on the other. Transparency, openness, adherence to the law and a system of checks and balances in the future must form the basis of the dynamic development of most nations of the world. We pledge to do everything in our power to bring this moment closer.
Publication date: 1 year ago