Announcement of BiXBiT review on Whatsminer M36s++ by MicroBT
Dear followers!
The new Whatsminer M36s++ ASIC from MicroBT is already in our hands: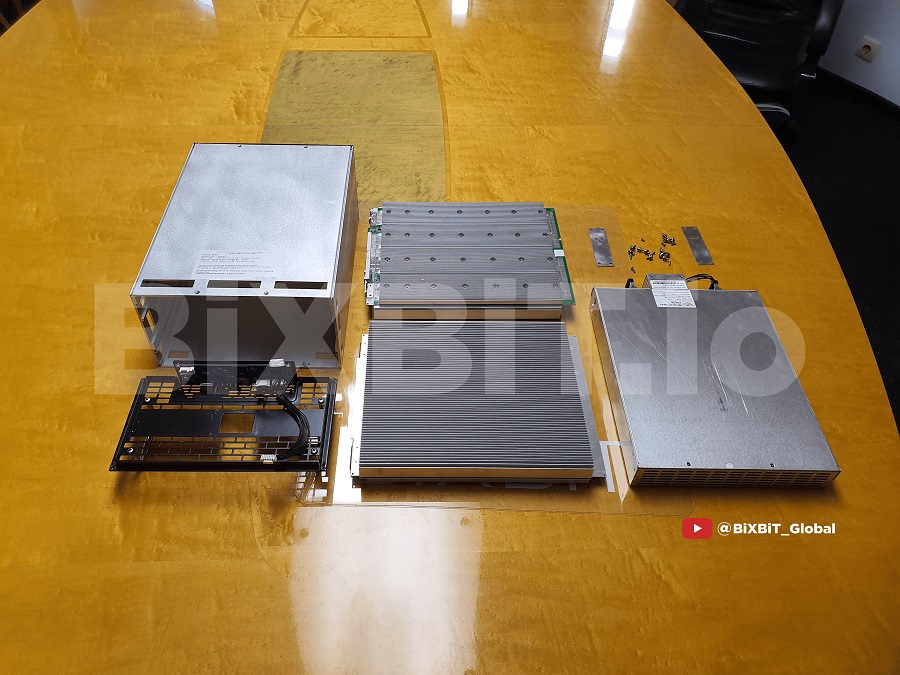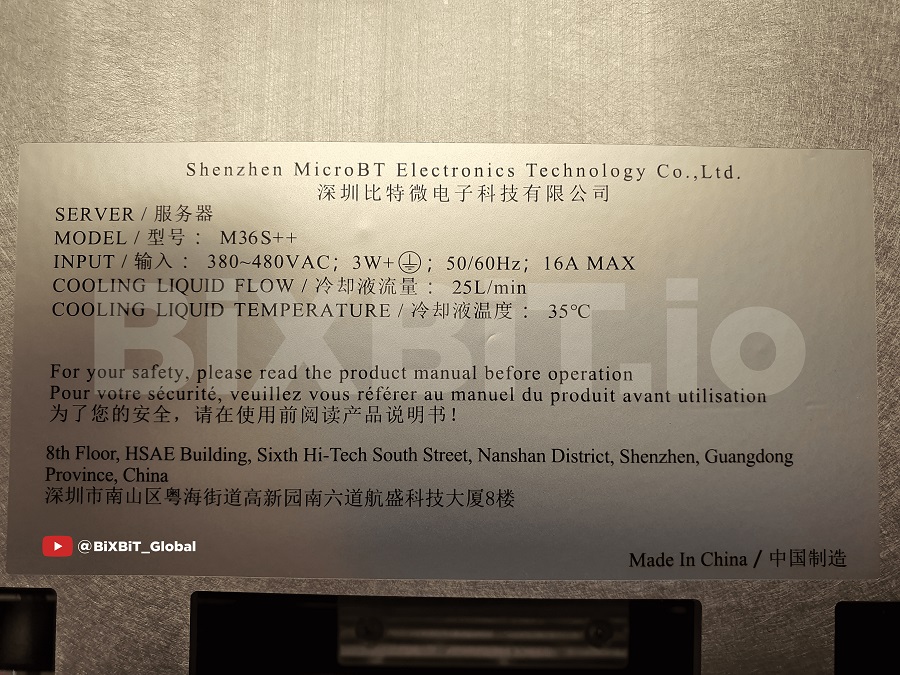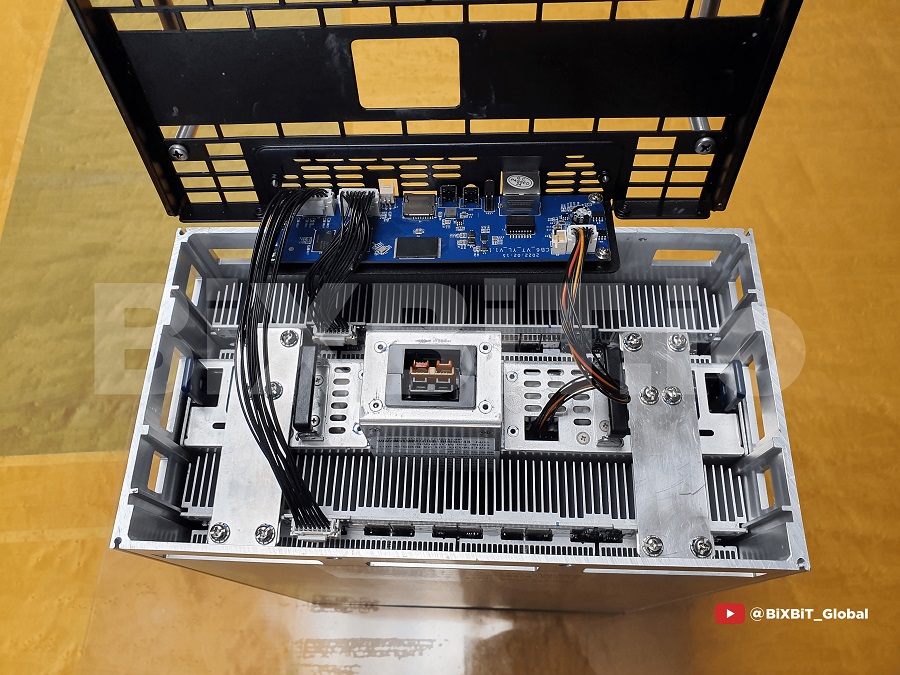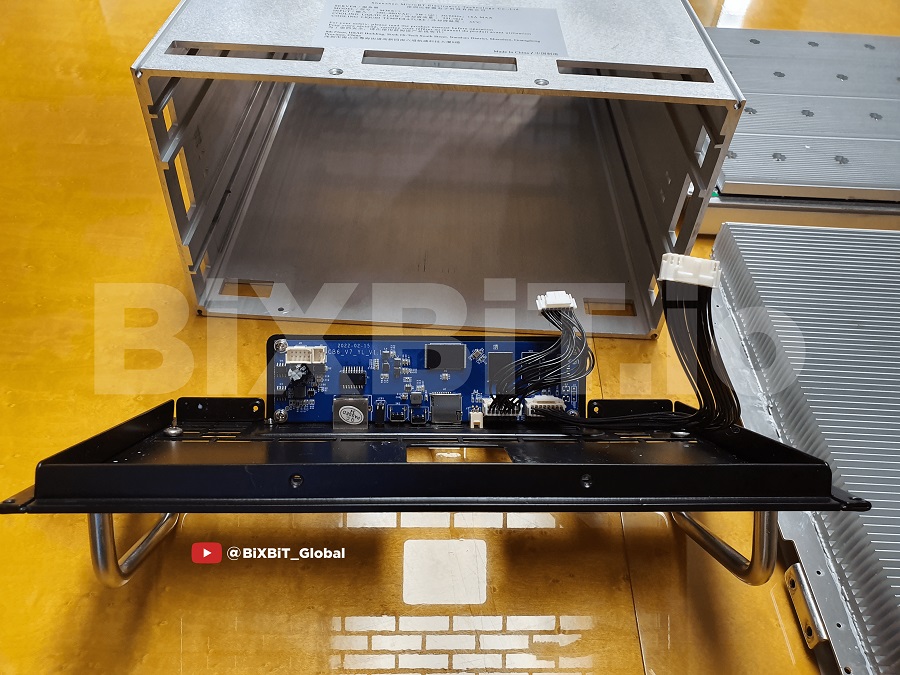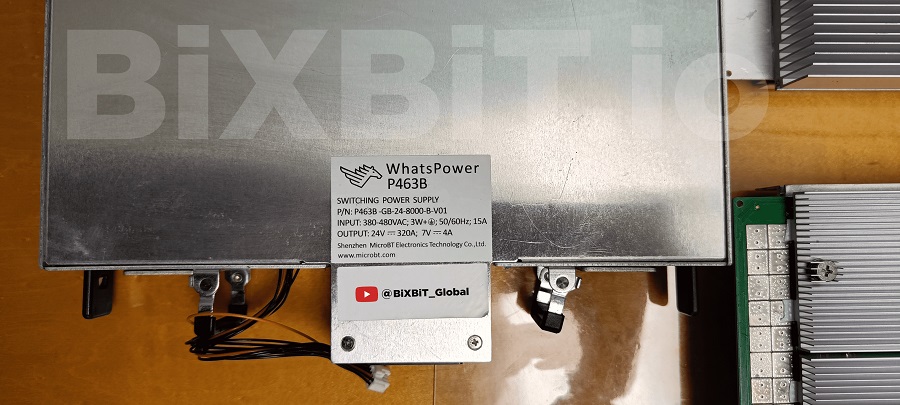 MicroBT's new Whatsminer M36s++ liquid-cooled miner for the SHA-256 algorithm has performance ~162 Th/s and energy efficiency ~31 J/T. Measuring 267.5mm*147mm*401mm, it weighs 16kg. The product comes with the power supply Whatspower P463B (AC380V).
Watch a detailed review soon on our YouTube channel: BiXBiT Global.
---
#whatsminer #m36s++ #bixbit-review #asic #microbt #mining #immersioncooling #liquidcooling
Publication date: 9 months ago