TikTok User Built a Portable Bitcoin Mining Rig for $875
A video of a "pocket" cryptocurrency miner appeared on the popular video hosting site TikTok, which immediately went viral. The author of the invention is an entrepreneur from the San Fernando Valley of Los Angeles (USA) I. Abada.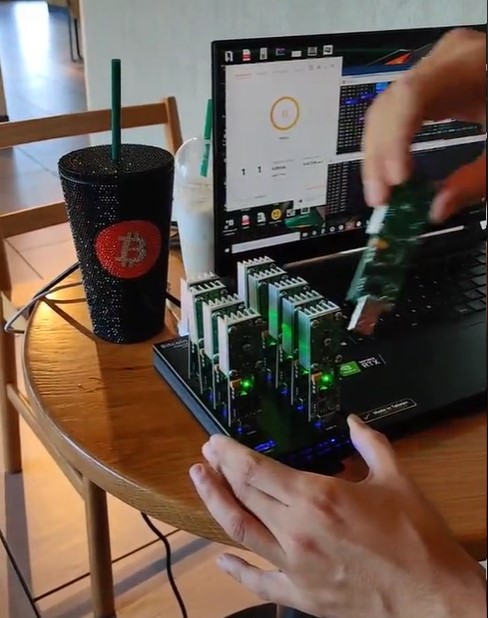 The product is called the NewPac. It connects to a laptop or PC through a USB port. According to the businessman, it allows everyone to try mining and become part of the cryptocurrency world.
By July 29, the video had over 2.7 million views and 104,500 likes. Abad also announced the cost of such a "miner" - only $875. But if only it were that simple...
The NP consists of a multiport USB hub, a mini-fan installed, and ten USB flash drives, each containing two Bitmain ASIC mining chips.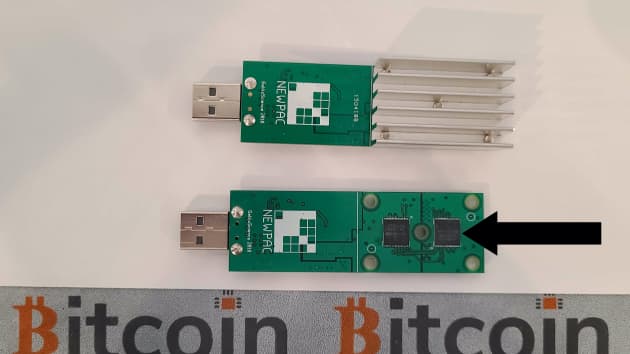 However, you should not count on a quick payback and any serious earnings with NewPac. The fact is that due to low processing power you can expect only 0.0002478 BTC per month, not taking into account the commission of the pool. At a rate of 1 BTC = 39,800 USD it is 10 USD per month. Thus, it will take more than 7 years for payback alone at about this rate.
It is worth noting that the device does have its advantages. Firstly, a converted processor of 20 chips is much quieter than a single ASIC or even more so a farm. In addition, it doesn't require a lot of power or cooling. True, in Los Angeles, where Adaba mines, 1 kWh costs 22 cents, so $15.84 is spent just on electricity to recoup the consumption of the invention. That is, the device is now operating "at a disadvantage" in terms of earnings and needs at least free electricity. The guy in the video himself mines for free while sitting in a Starbucks coffee shop.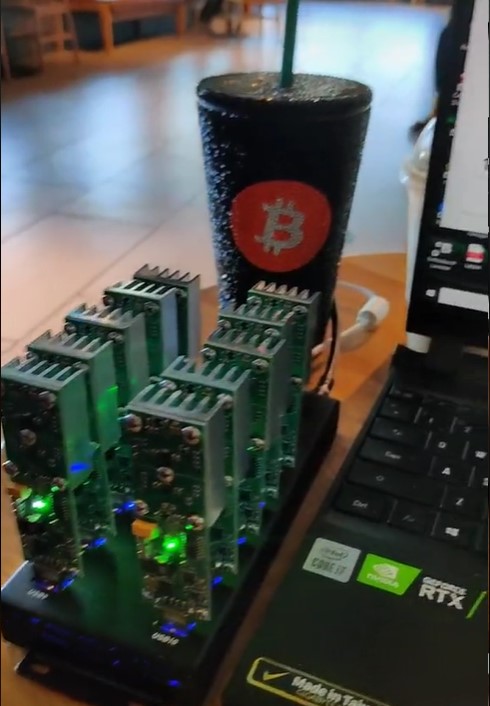 USB miners were popular at the dawn of bitcoin mining, in 2011-2013. At the time, the complexity was low and the devices paid for themselves much faster. They were produced by now well-known companies such as Bitmain and GekkoScience.
Publication date: 2 years ago