Counting results!
Soon we will
announce
the winner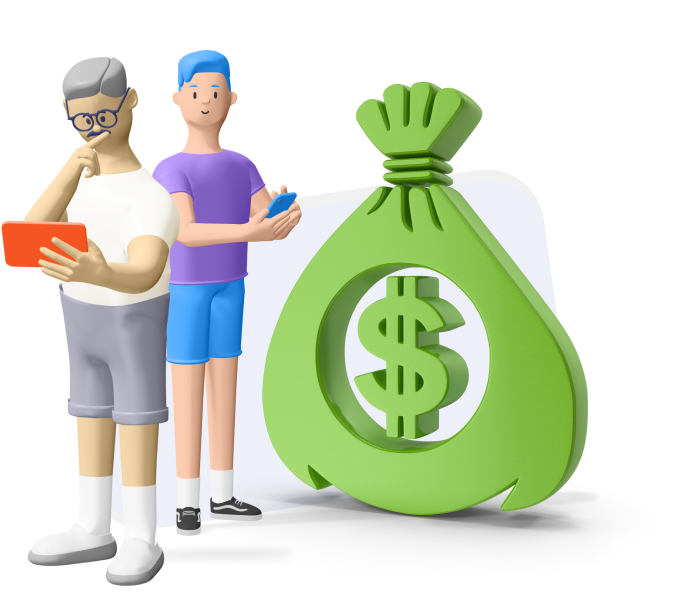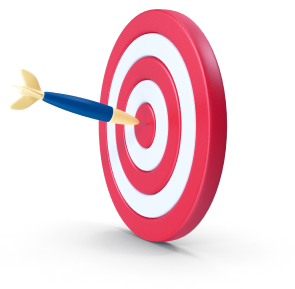 What is BiXBiT Bug Bounty?
Our goal
BiXBiT is building a complete mining ecosystem, with top-notch mining firmwares, immersive cooling equipment, and now also an automated monitoring system, or AMS.
The goal of the bug bounty is to test the AMS and make sure that it meets the needs of the mining market and users.
Your role
Try the monitoring system and submit a detailed review.
Our role
We will generously reward you for your effort.
Each season of the bug bounty campaign will feature great prizes for the most active participants.
Season 1 rewards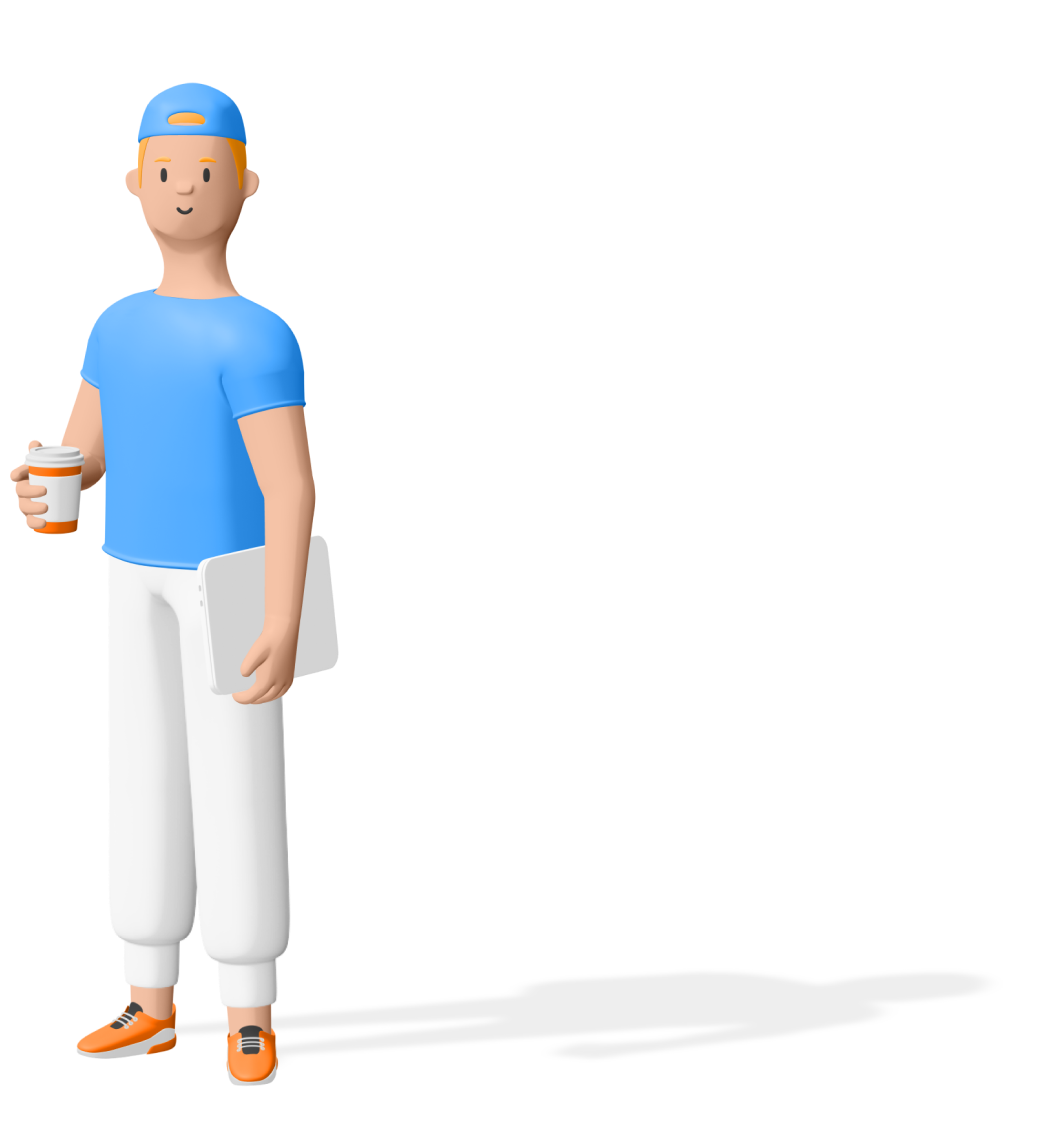 01.
Branded
BiXBiT ASIC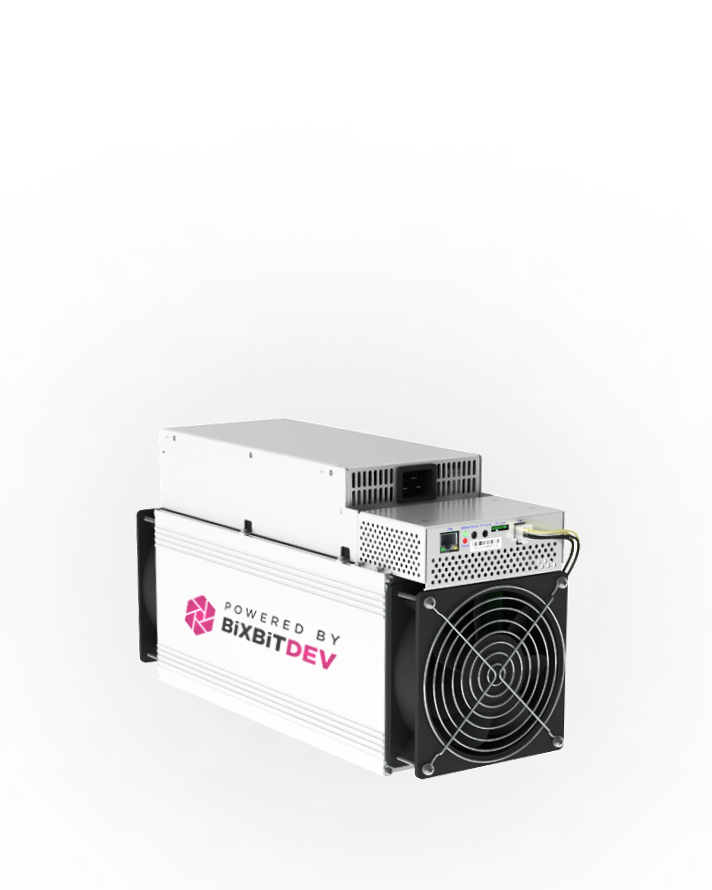 02.
Up to250 USDT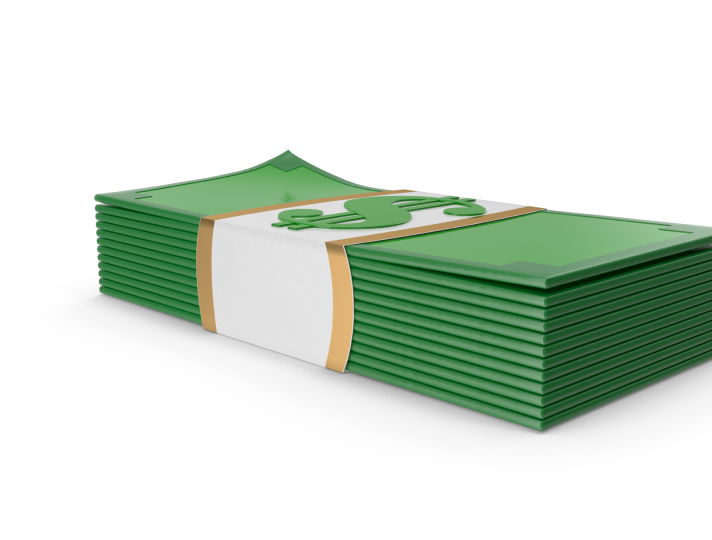 What

will you be testing?

BiXBiT Dev produces custom ASIC firmware that can increase hashrate by up to 40% or reduce electricity consumption.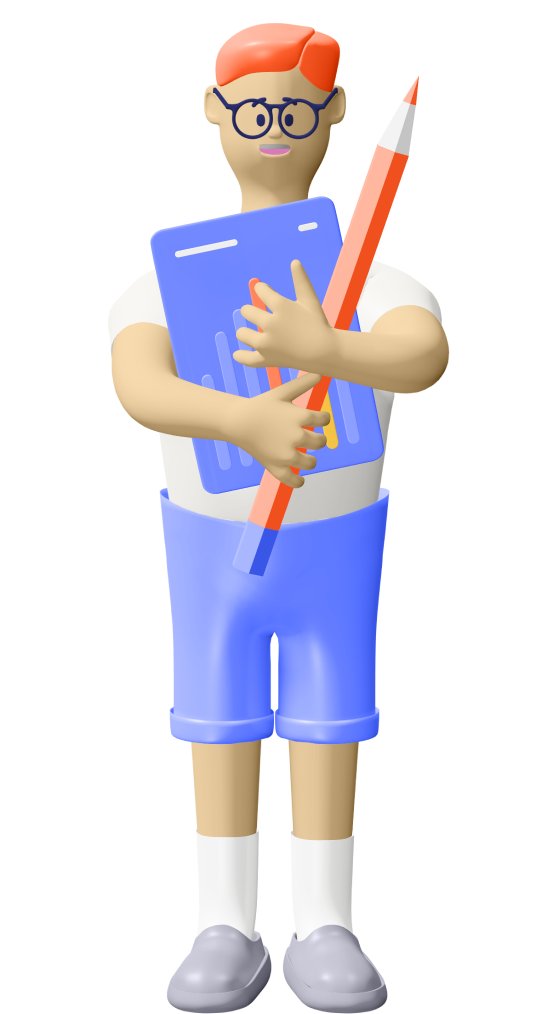 BiXBiT AMS
Test the AMS (monitoring system), which tracks the status of your miners and notifies you of hashrate drops, temperature spikes, etc.
Firmware
Evaluate the custom firmware itself, including the added profitability and energy savings
How to get the reward
02
Download and install a firmware
03
Run and test the firmware and AMS
05
Earn extra points completing side quests
Partner program
Send your referral link to other miners and earn +2 points whenever one of them registers in BiXBiT AMS, plus +5 points for every Bug Bounty review submitted by your referrals. It's the easiest way to rise through the leaderboard.
Partner program
Join the BiXBiT Dev partner program and maximize your Bug Bounty rewards.
FAQ
Who is the Bug Bounty for?

The bug bounty campaign is for everyone who mines cryptocurrency using any of ASICs supported by BiXBiT, including Bitmain, Whatsminer, and Whatspower. It's virtually the first real bug bounty for BTC miners, so don't miss this opportunity.

The automated monitoring system tracks the current status of each ASIC in your rig and notifies you of any important events: critical temperature, hashrate drops, technical errors, and other hardware indicators.

How long will Season 1 run?

Bug Bounty Season 1 will start on 09.01.2023 and end on 09.02.2023 (note that the schedule is subject to changes). We will announce and reward the winners within a week after the completion of Season 1.

Is the Bug Bounty free to join?

Yes, except for the small dev fee associated with running a BiXBiT custom firmware. The standard fee is 2.8%, but we have reduced it to 1.4% for the bug bounty participants as an additional benefit.
Can custom firmware increase mining profitability?

Definitely. BiXBiT's firmware allows you to overclock your ASICs to improve the hashrate by 20-40%, or to operate in reduced power consumption mode. It's especially powerful when used together with the immersion cooling solutions by BiXBiT.

Can I participate without an ASIC/custom firmware?

Running a BiXBiT firmware on an ASIC is a fundamental condition of the campaign, because without it you simply won't be able to test the automated monitoring system. This also allows us to make sure that only real crypto miners take part — as opposed to many other bug bounties, which are plagued by bounty hunters.

How do I get to the top of the leaderboard?

First of all, test the AMS thoroughly and write a detailed review. Describe any bugs, UI/UX issues, or anything else that you did or didn't like in the firmware or monitoring system. On top of this, try to complete as many side challenges as you can — and don't forget to invite other miners you know.

What is a BiXBiT-branded ASIC?

The grand prize is a Whatsminer M50S+, exclusively BiXBiT-branded. Nobody else will have an ASIC like that.