BiXBiT company visited Blockchain Conference (Moscow)
One of the main events in the blockchain industry annually takes place in Russia since 2010. The current one was slightly different - discussions went beyond the scope of usual cryptocurrency, blockchain and ICO related matters.
This year the performances were divided into two streams:
1. Fintech Hall
- cryptocurrencies and traditional sources of funding;
- economic and legal blockchain regulation;
- blockchain and innovations;
- industrial use of blockchain;
- blockchain networks security.
2. Blockchain Hall
- tokens application in the economy and other aspects of life ;
- decentralized Internet - myth or reality?;
- ICO as a new way of investing cryptocurrencies;
- successful trading;
- EOS-constitution as the first social charter in the blockchain industry.
The conference was attended by entrepreneurs, developers, investors, business analysts, crypto and blockchain enthusiasts, lawyers, economists, miners, startups creators, marketers, government representatives and mass media.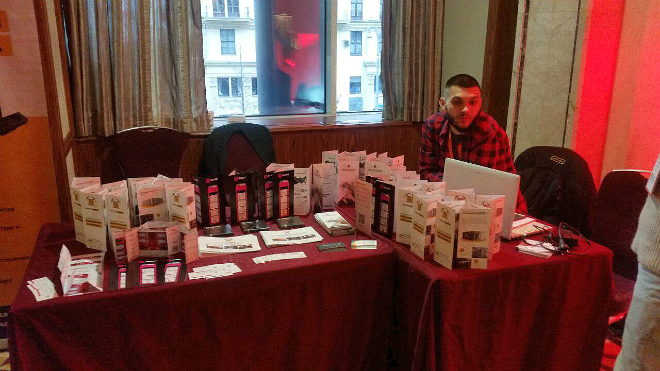 Almost 40 speakers took part in the conference program and shared their experiences about:
- how to create a successful and profitable mining pool;
- is blockchain possible without cryptocurrency;
- are futures and stablecoins going to be a new trend;
- when will government accept unified regulations towards cryptocurrencies;
- will AI soon be able to replace a human;
- and last but not least, how to use heat from mining equipment to warm residential buildings.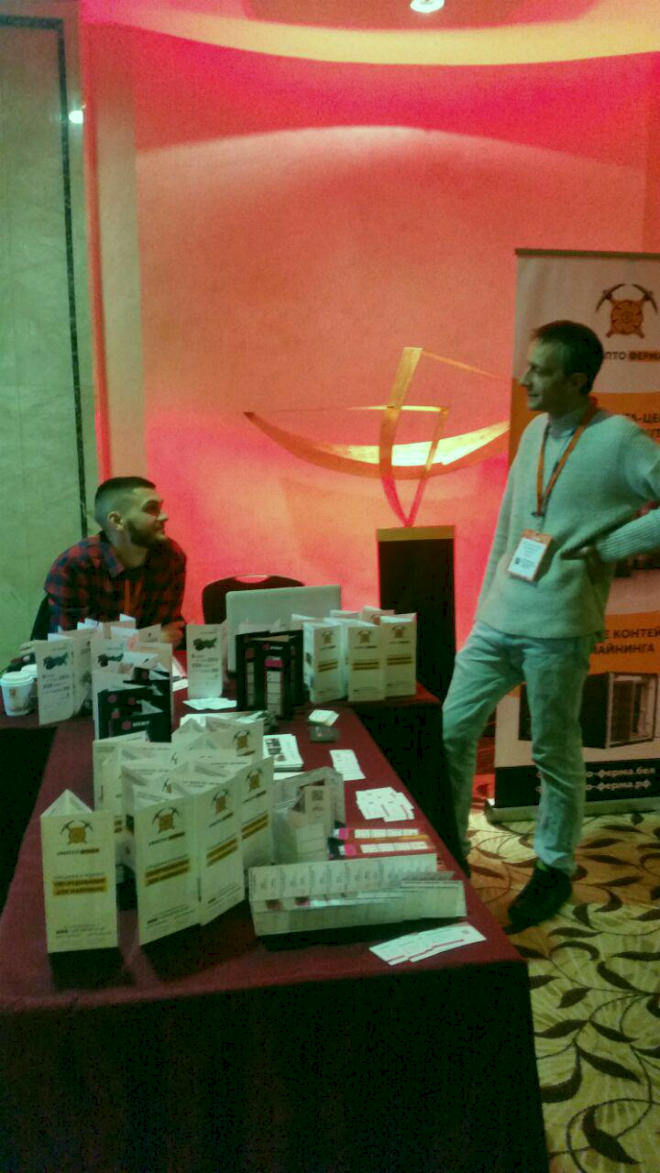 The event was supported by over 120 partners on top of several dozen participants and exhibitors.
BiXBiT company is open to discussions not only at exhibitions, but right here right now!
Publication date: 4 years ago