BiXBiT participated in the networking of Real Mining Talks
Real Mining Talks networking was organized by the FEZ ECOS in the "Moscow City" complex ("Empire" tower) on October 31. FEZ ECOS is the largest innovation ecosystem in Armenia, including data centers, industrial mining center, venture capital fund, educational platforms, etc.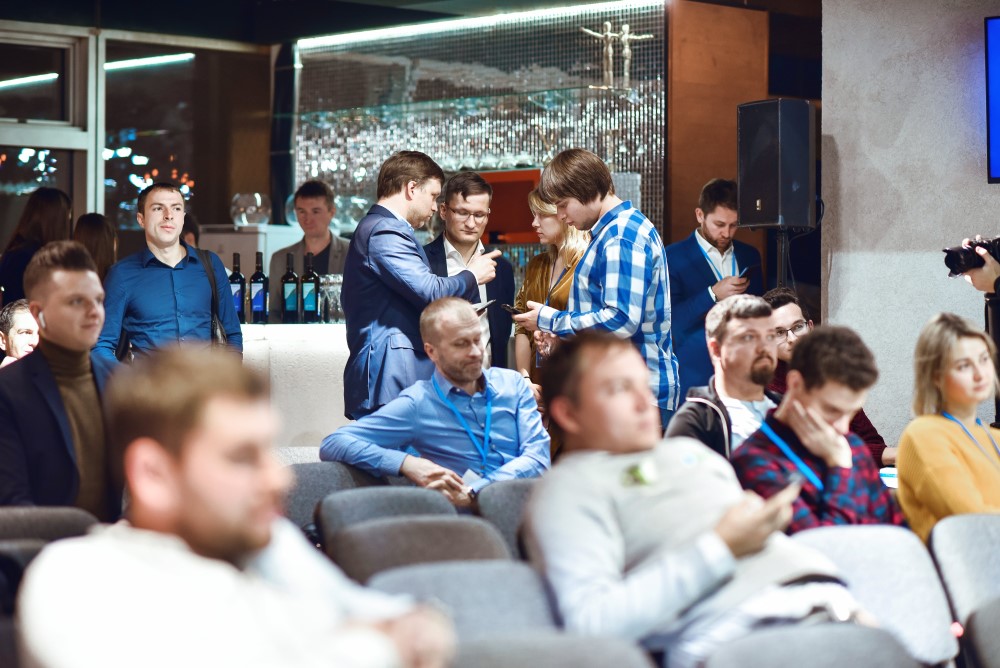 During the event, modern mining prospects, as well as well-known problems were discussed. We familiarized ourselves with the experience of foreign miners and legal conflicts regarding legislation in Russian Federation/CIS. The interlocutors had a particular attention to industrial mining solutions and ways of its automation.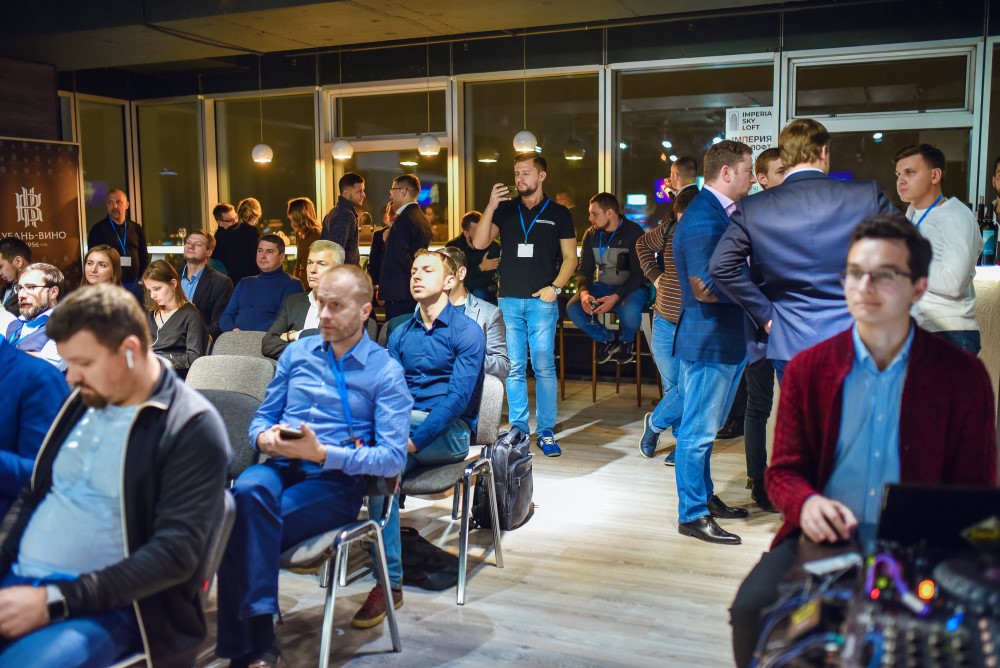 Networking was attended by mining hotels owners, technical specialists, lawyers and financial circles representatives. We got a new experience and hopefully shared it with others. Many thanks to the organizers for the invitation!
Publication date: 4 years ago