BiXBiT joined the CryptoEvent RIW in Moscow
We simply couldn't ignore one of the most global events of this autumn. CryptoEvent RIW, took place in Moscow from 21 to 23 of November. Therefore, immediately after the Blockchain Conference, we went straight to the Exhibition of Economic Achievements, at Pavilion 75B, to present our product and interact with industry leaders.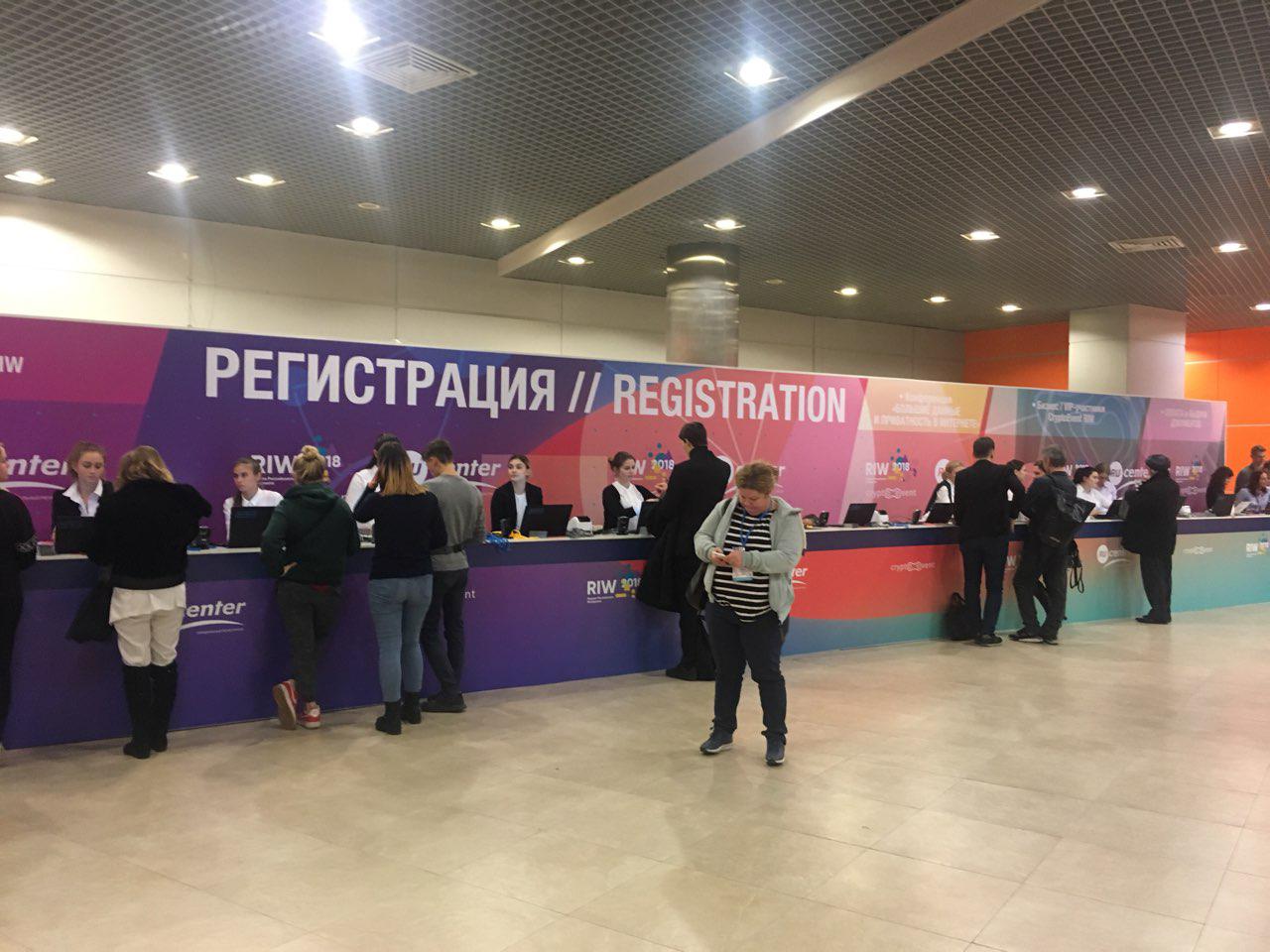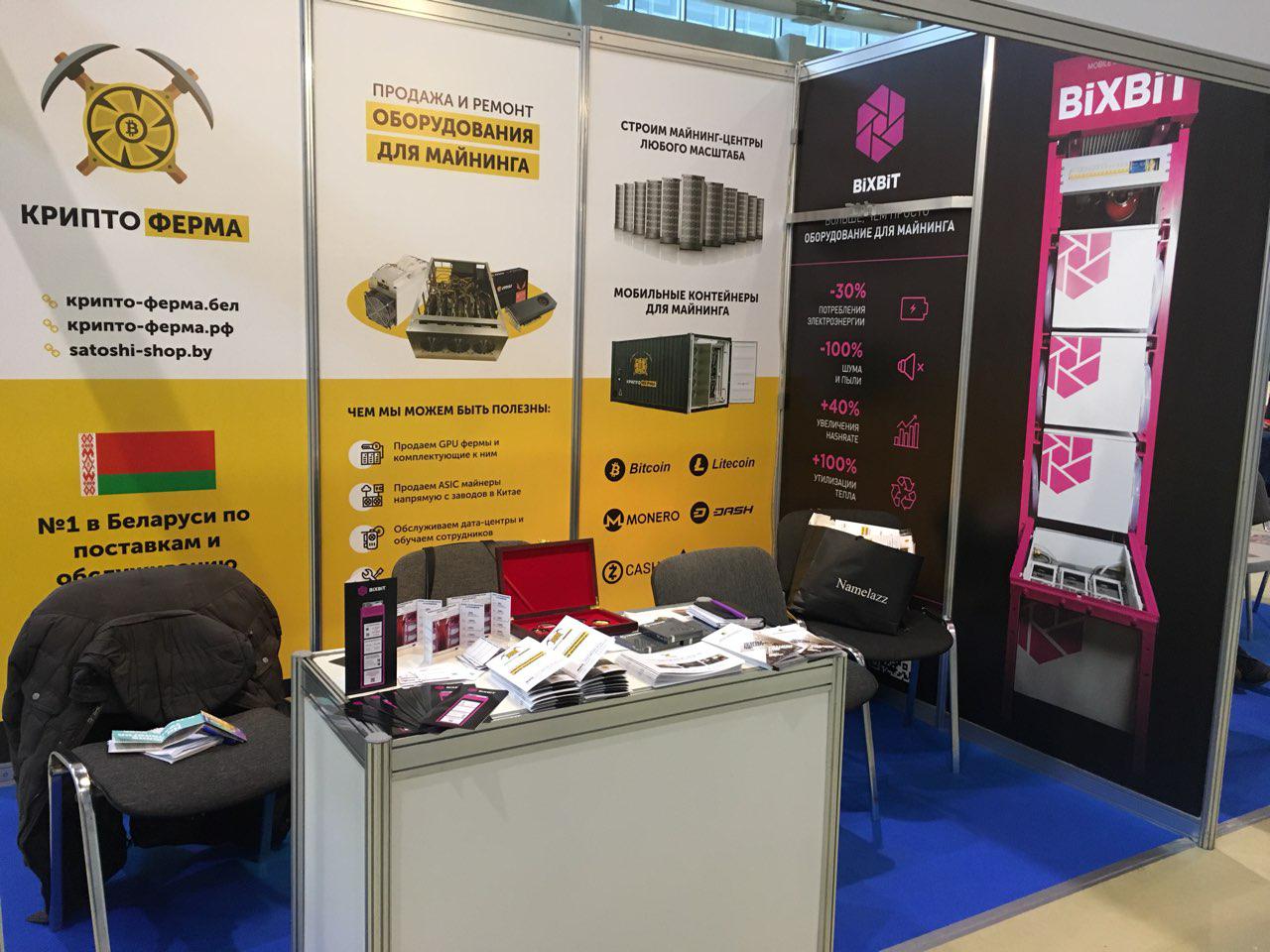 During the event, over 60 speakers discussed current mining, blockchain, cryptocurrency trends as well as promising application areas. Among the speakers were both well-known, authoritative and fresh names.
Within three days, the exhibition was visited by over 15,000 people. During this time, we managed to generate more than 30 hours of unique content that is useful to all industry participants. For the sake of browsing convenience, the event was divided into three rooms: East, West (blockchain) and IT room Red.Dot.Hall.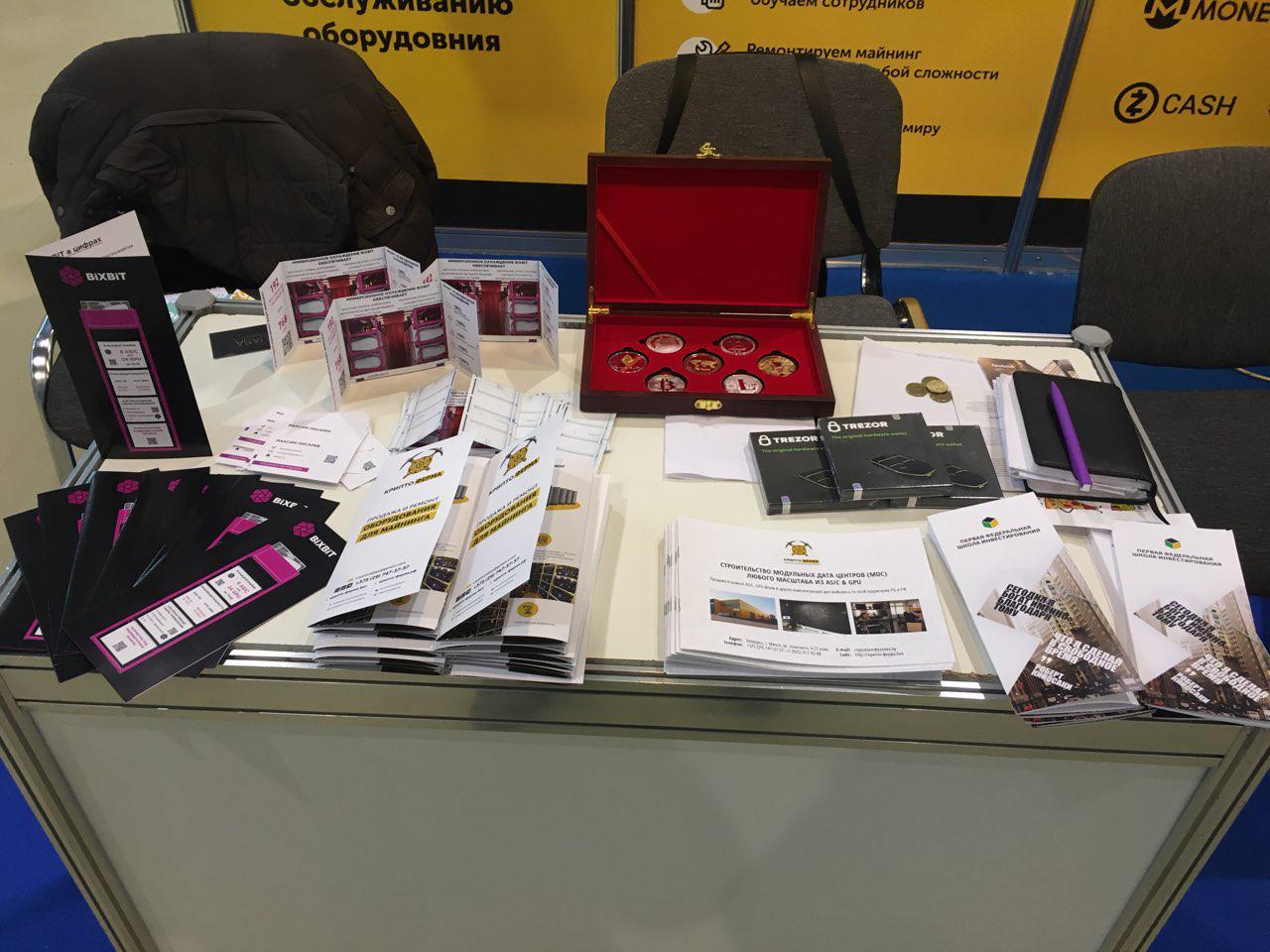 CryptoEvent audience consisted mostly of business owners, investors, marketers, developers and advisors. BiXBiT also took a place on the stand along with our partners from Crypto Farm. We answered questions, told the specifics and features of our product and helped choosing the right configuration. Leaving customers were satisfied and appreciated our cooperation.
The first day was dedicated to ICO and finances. On november 22 event was focused more on marketing and PR. On the final day Fintech and Blockchain were discussed.
The speakers tried to comment on the most pressing community matters:
- the results of the ICO market in 2018 and its future expectations;
- how to make crypto actives work for you;
- is an open economy possible within the blockchain;
- how games, blockchain and audience are related;
- how to lose all the money on cryptocurrency;
- crypto market coverage by the mass media - how to read the information properly;
- the dark side of the blockchain;
- mining-2019 - the death of the industry or the enrichment of the patient;
- blockchain in the pharmaceuticals industry.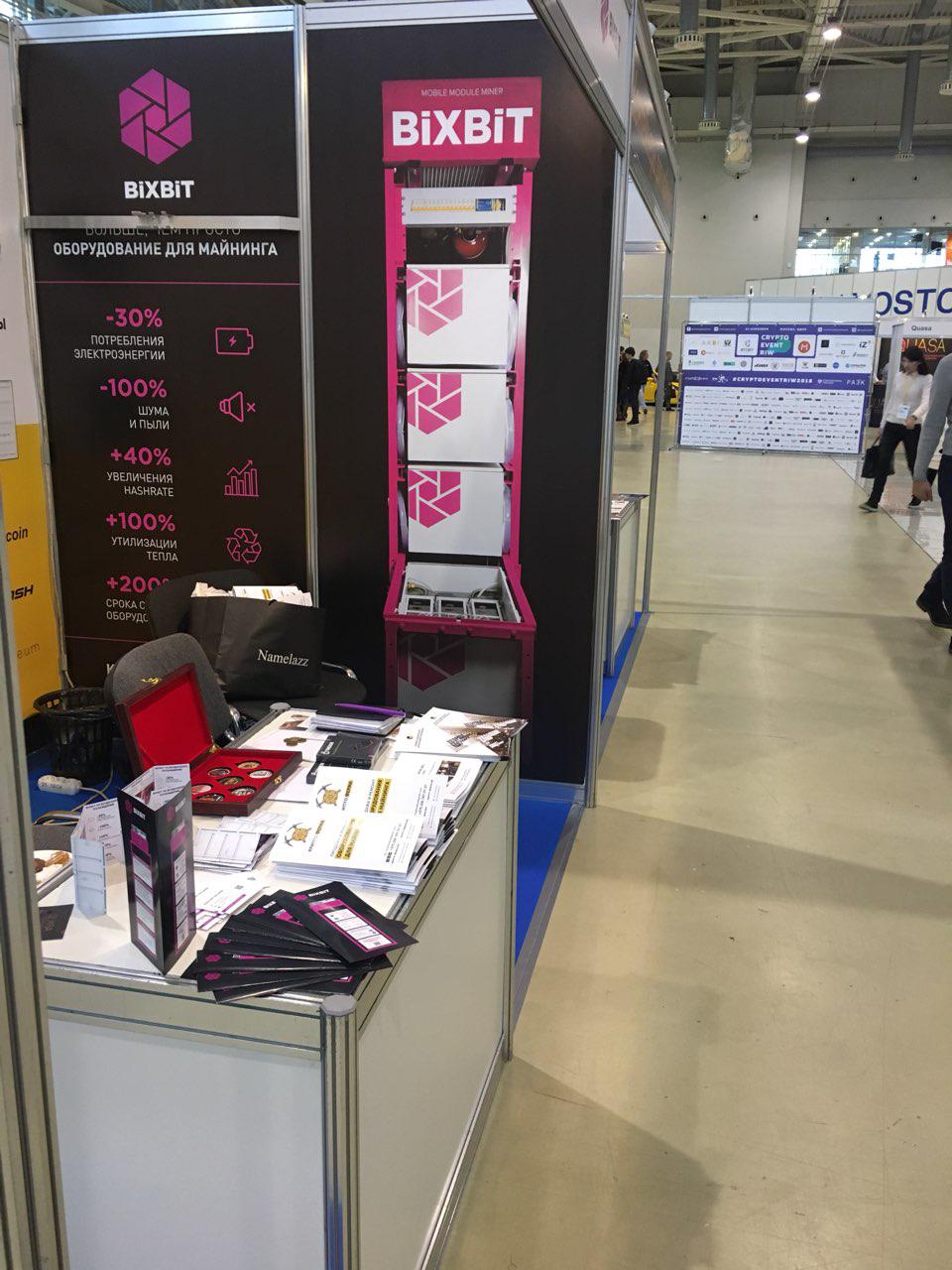 The first day ended with an ecstatic crypto party, which was held in conjunction with the Russian Internet Week. Quality networking managed to gather investors, top managers, advertisers and speakers.
Publication date: 4 years ago