New Bitmain Antminer S19 XP Hyd ASIC - specifications, profitability, ROI
The world's leading mining equipment manufacturer Bitmain announced the beginning of serial production of its new water-cooled ASIC. The most powerful device in the line is Antminer S19 XP Hyd.
Specifications of Bitmain Antminer S19 XP Hyd
This device has really remarkable performance, never seen on the market before:
Hashrate — 255 Th/s;
Power consumption — 5 310 Watts;
Energy Efficiency — 21 J/TH;
Dimensions (LxWxH) — 570*316*430 mm;
Total weight — 15.4 kg;
Delivery date — January-March 2023.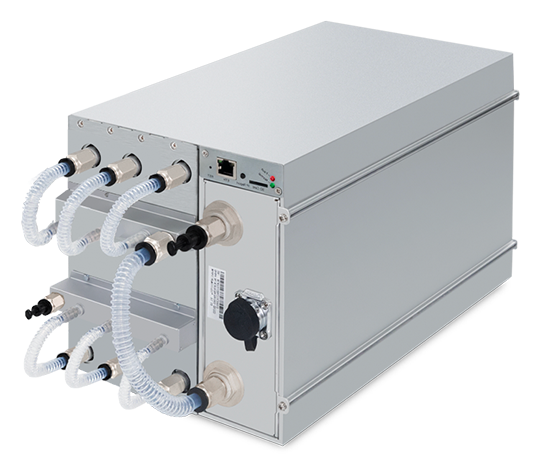 It is possible to order an Antspace HK3 container for 210 hydro-cooled miners, with a capacity of about 1 MW. It is capable of operating all year round.
Profitability of Bitmain Antminer S19 XP Hyd ASIC
So, with the announced specifications from the manufacturer, the complexity of the Bitcoin network as of 14.03.2022, BTC exchange rate = 39 000 USD and the cost of electricity 0.04 USD per 1 kWh, this hydro ASIC will bring about 40 USD per day, 1 200 USD per month and 14 400 per year with ROI = 56%.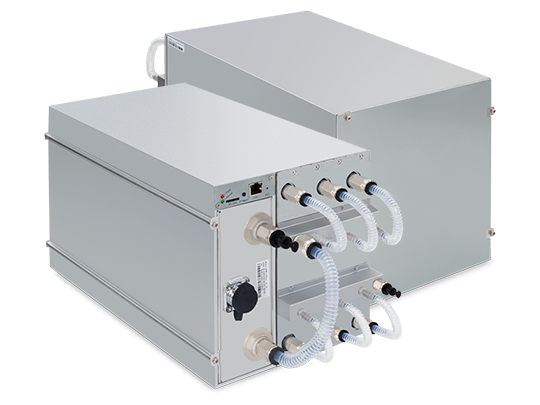 Payback of Bitmain Antminer S19 XP Hyd ASIC
The manufacturer has already announced the cost of one ASIC, it will be 19,890 USD without logistics costs. Thus, the payback of the latest product is estimated to be about 1.4 years, which coincides exactly with the next bitcoin halving in March-May 2024.
Publication date: 1 year ago