Intel revealed specs of Bonanza Mine ASIC - only 40 Th/s of power
During the ISSCC`2022 conference, Intel revealed some details about its upcoming Bonanza Mine mining chip, which has been in development for quite some time. The capabilities of the device look quite moot.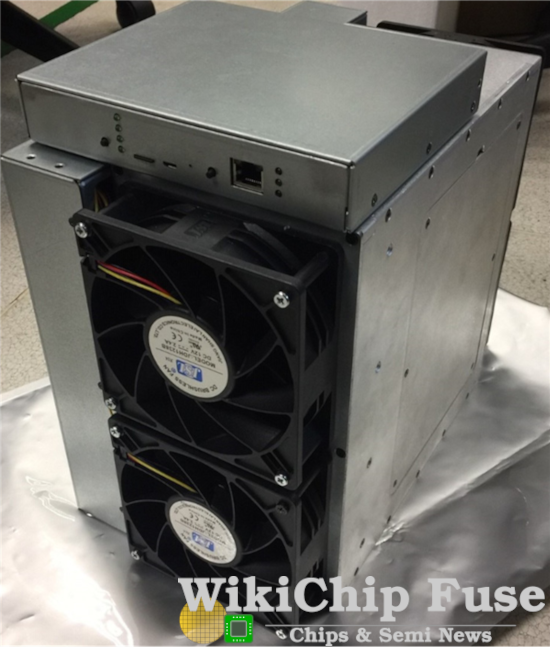 The chipmaker provided technical specifications of the first generation of ASIC Bonanza Mine, codenamed BMZ1, and also mentioned the second generation of microchips BMZ2.
Specifications of Bonanza Mine ASIC
The integrated circuit is based on 7nm processor technology, presumably from TSMC. One microcircuit measures only 14.16 mm2 and operates at frequencies between 1.35 and 1.6 GHz. The voltage is less than 355 mV and the power consumption is 7.5 watts. The maximum performance of a single computing device on the SHA-256 algorithm is 137 Ghash/s.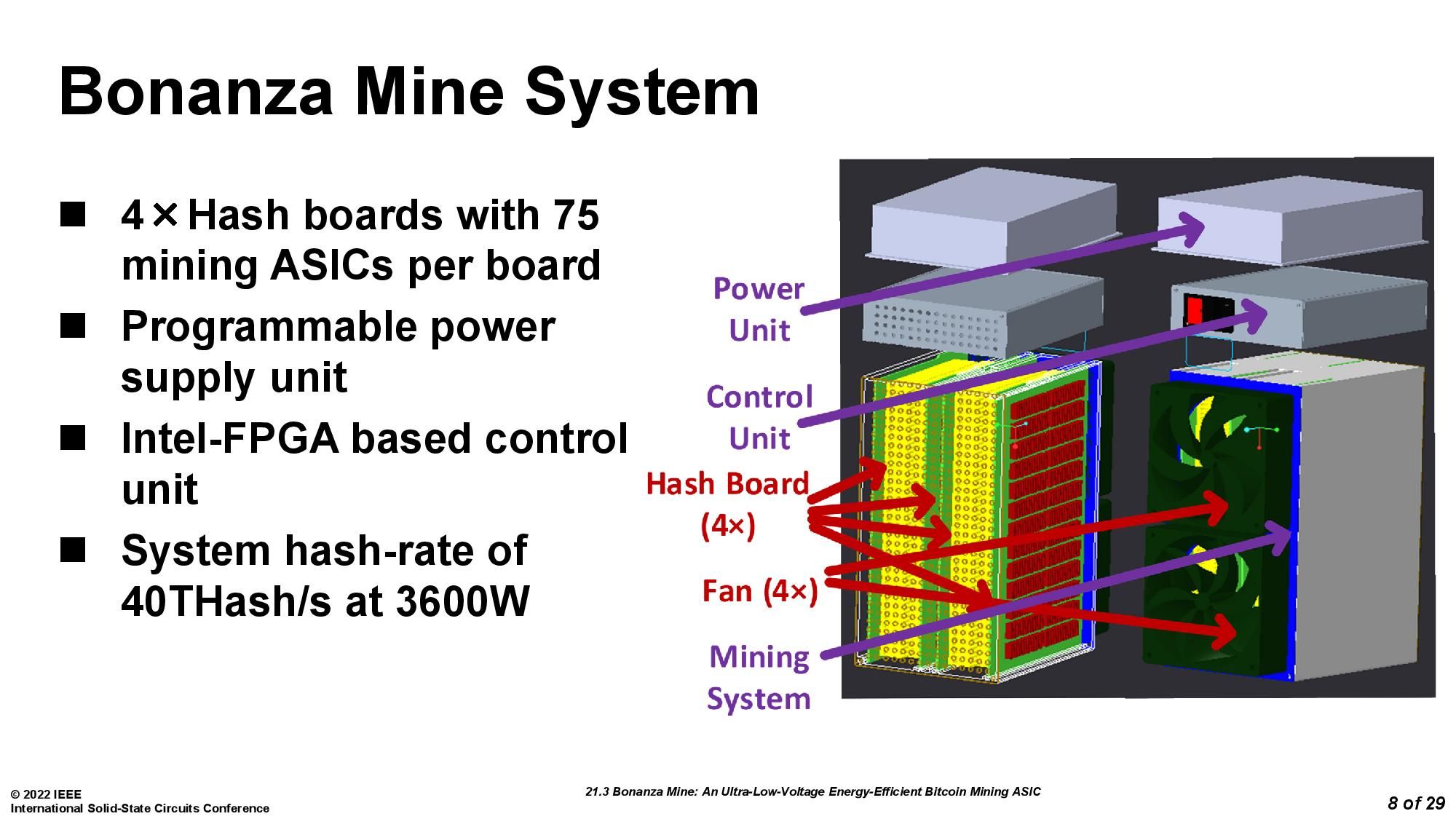 However, one Bonanza Mine device has three hundred of such microcircuits. They are placed on four separate boards, while the FPGA-based unit coordinates the operation. Cooling of the ASIC is performed by four powerful fans.
The overall performance is not at all impressive - 40 Th/s with a maximum power consumption of 3,600 W. That is, the energy efficiency of the miner is 90 J/Th. However, the manufacturer itself indicates that depending on the selected mode of operation energy efficiency will vary from 54 to 60 J/Th. For comparison, the new Bitmain Antminer S19 Pro Hyd miner produces about 200 Tl/h with a power consumption of 5,450 watts. Its energy efficiency is 27.5 J/Th.
Mining with Bonanza Mine ASIC
Needless to say, the new ASIC from Intel is not competitive. It is inferior to the absolute majority of all modern devices. Sure, there will still be the second generation, the detailed functions of which we don't know yet. It is also unknown if such potential customers as GRIID, BLOCK and Argo Blockchain will be supplied with a ready-made solution or just chip sets.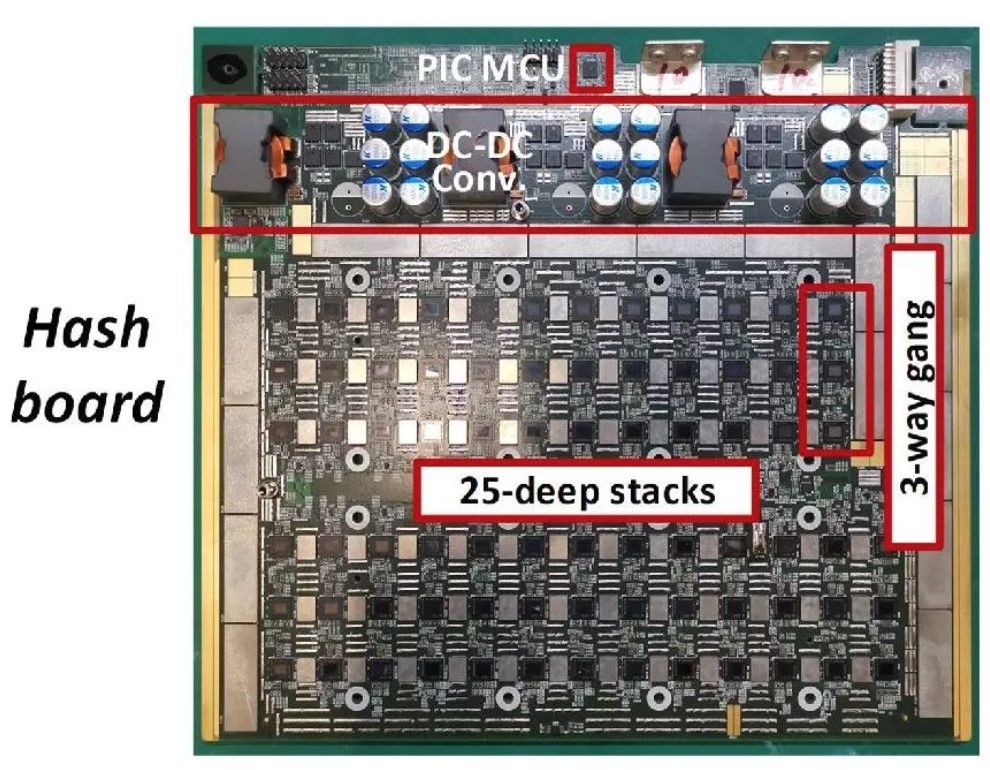 So far, nothing is known about the start date of sales, price and other requirements for the customer's equipment. However, it is already possible to estimate the potential profitability of the miner. Given the complexity of the Bitcoin network as of February 21, 2022, the electricity cost of 0.04 USD per 1 kWh and the power of 40 Th/s in power-saving mode of the second-generation chips with the power consumption of 2,900 W, we get that the new ASIC will bring 4.3 USD net profit daily. On an annualized basis, this amounts to only 1,548 USD. Thus, at a price of, say, 12,000 USD per unit, its payback will take 7.7 years if network performance and remuneration are unchanged.
Publication date: 1 year ago