Review of Canaan Avalon Made A1266 ASIC - Specifications, Profitability and Payback
The new Canaan device consists of a dual case with a set of boards stacked on top of each other. The ASIC is equipped with four fans for better cooling with a power supply installed on the right side.
According to the manufacturer, the A12 series model has become the most compact and quiet in the vendor's lineup. Additionally, it was announced about the expansion of its own bitcoin mining business in the U.S.
Specifications of Canaan Avalon Made A1266
Canaan Avalon A1266 has its technical indicators improved over its predecessors:
Hashrate - 100 TH/s;
Power consumption - 3,500 W;
Power efficiency - 35 J/terahash;
Fan speed - 12,000 rpm;
Noise level - 75 dB;
Dimensions - 301mm x 195mm x 292mm;
Weight - 14.1 kg;
Release date - unknown.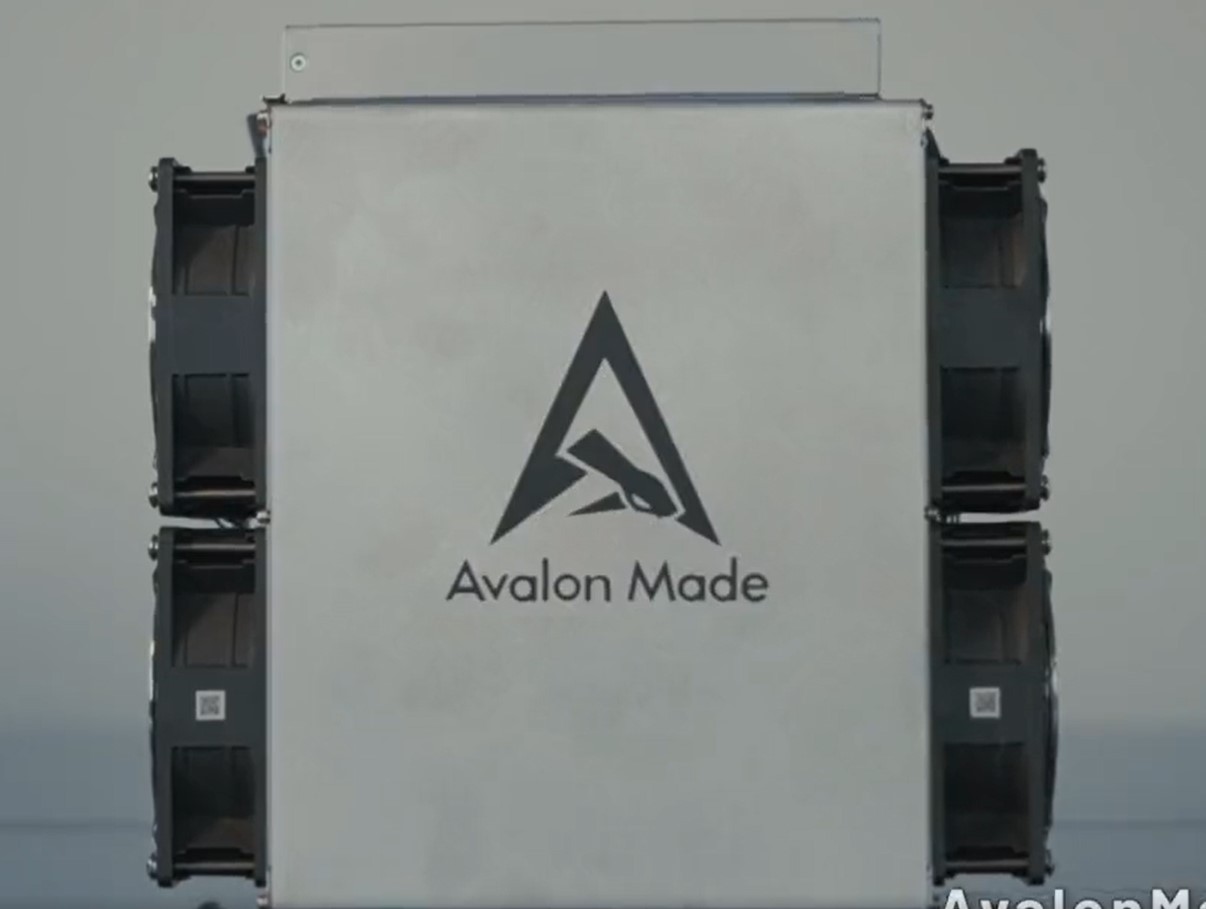 Profitability of Canaan Avalon A1266
Knowing the performance of the new model, we can calculate its profitability. Thus, based on the complexity of Bitcoin network as of April 11, 2022, exchange rate value of 1 BTC = 42 000 USD, as well as the electricity cost of 0,04 USD per 1 kWh, we can see that the new ASIC will bring 15,5 USD per day. In a month its profit will be 465 USD, in a year, respectively, 5 580 USD.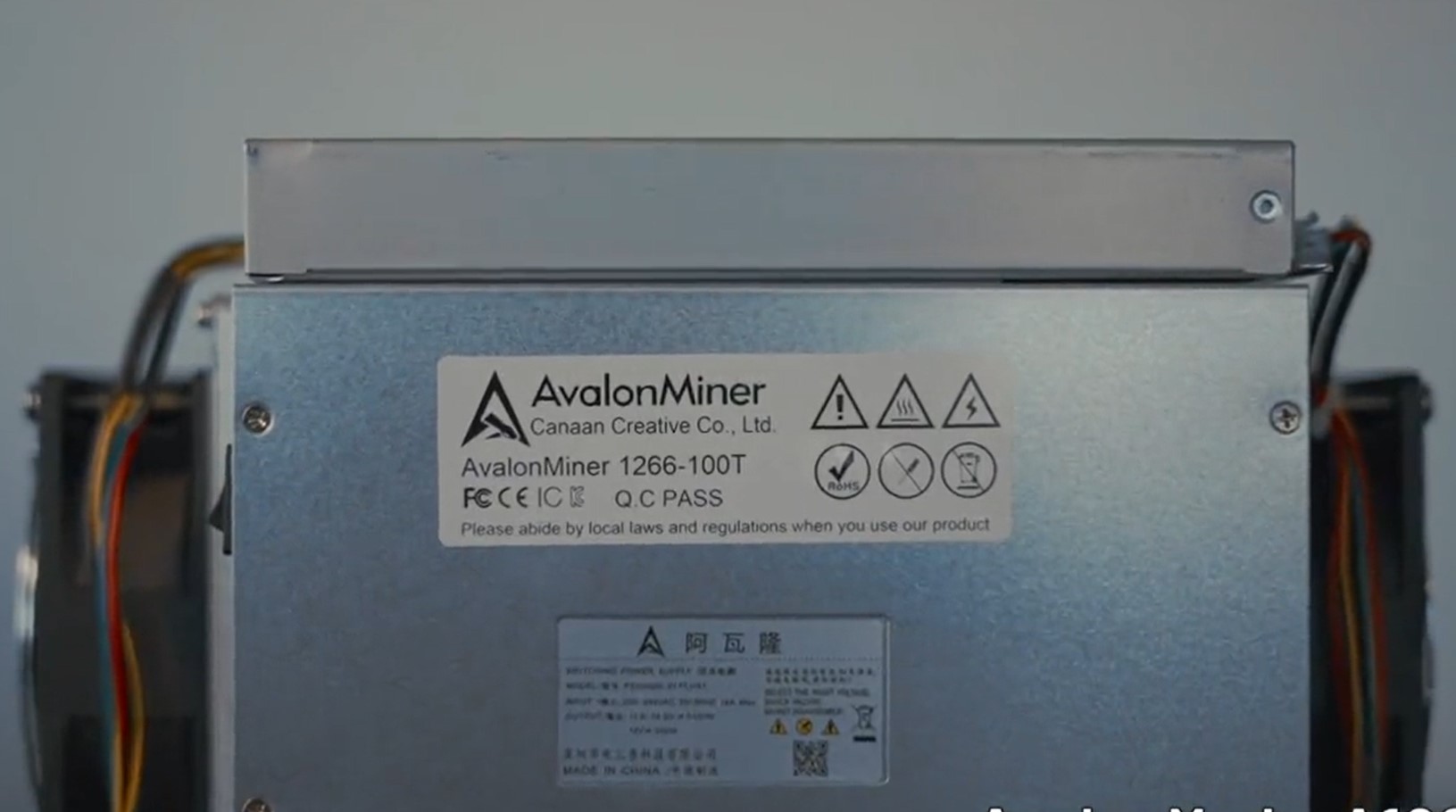 Payback of Canaan Avalon A1266
The exact cost of the Avalon A1266 as well as delivery times are not yet known. The production and delivery plan will be determined based on consumer demand and pre-order volumes. In general, Canaan is aiming for "green" mining with no electricity charges. If the A1266 is priced at $9,000, not including shipping and logistics costs, that means it will take approximately 1 year and 6 months to break even.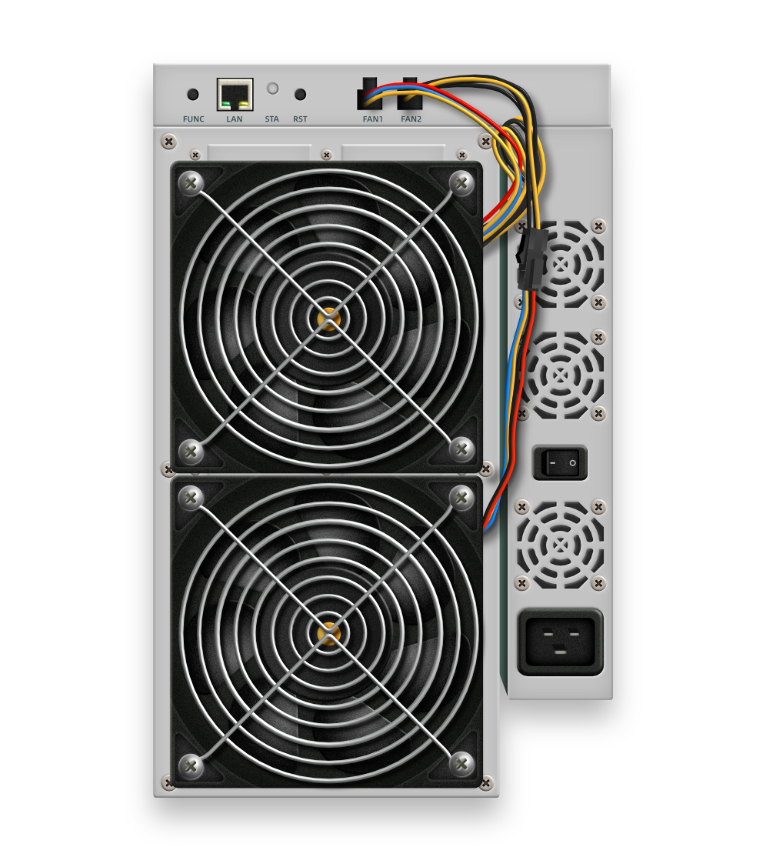 Publication date: 1 year ago