Bitmain Releases T19 Hydro BTC Miner With a Performance of 145 TH/S
Bitmain, one of the leading manufacturers of ASIC miners, began selling a budget version of its flagship Antminer S19 XP Hyd, a high-performance device with liquid cooling. Traditionally, the model was marked with the letter "T".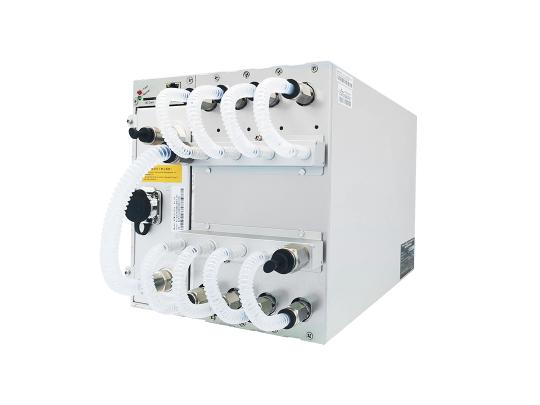 The stated price of Antminer T19 Hydro is $2900, but it is required to order at least two hundred units, which makes the hydrominer unavailable for private cryptocurrency mining.
The T19 Hydro's hashrate is significantly lower than its older model - 145 TH/s with an energy efficiency of 37.5 J/TH. Power consumption is claimed to be in the 5,438W range.
Bitmain is planning to build a standalone hydrominer farm in Texas. The facility is designed for 600 MW, powered by solar panels and natural gas-fired generators.
The company expects the recession to spur orders for new equipment with higher hashrates. Bitcoin falling under $20,000 will cause a mass shutdown of older models of ASIC miners.
In March Bitmain introduced the Antminer S19 XP Hyd with a hashrate of 255 TH/s.
Publication date: 1 year ago