BiXBiT participated in Bitmain's World Digital Mining Summit 2019
From October 8 to 10, Frankfurt am Main (Germany) hosts the largest event of the year dedicated to mining and cryptocurrencies. The most high-profile event was the presentation of two new ASICs: Antminer S17+ and Antminer T17+ by Bitmain, with a capacity of 73 and 64 terahashes, respectively. BiXBiT participated in the exhibition together with our partners Cyberian Mine.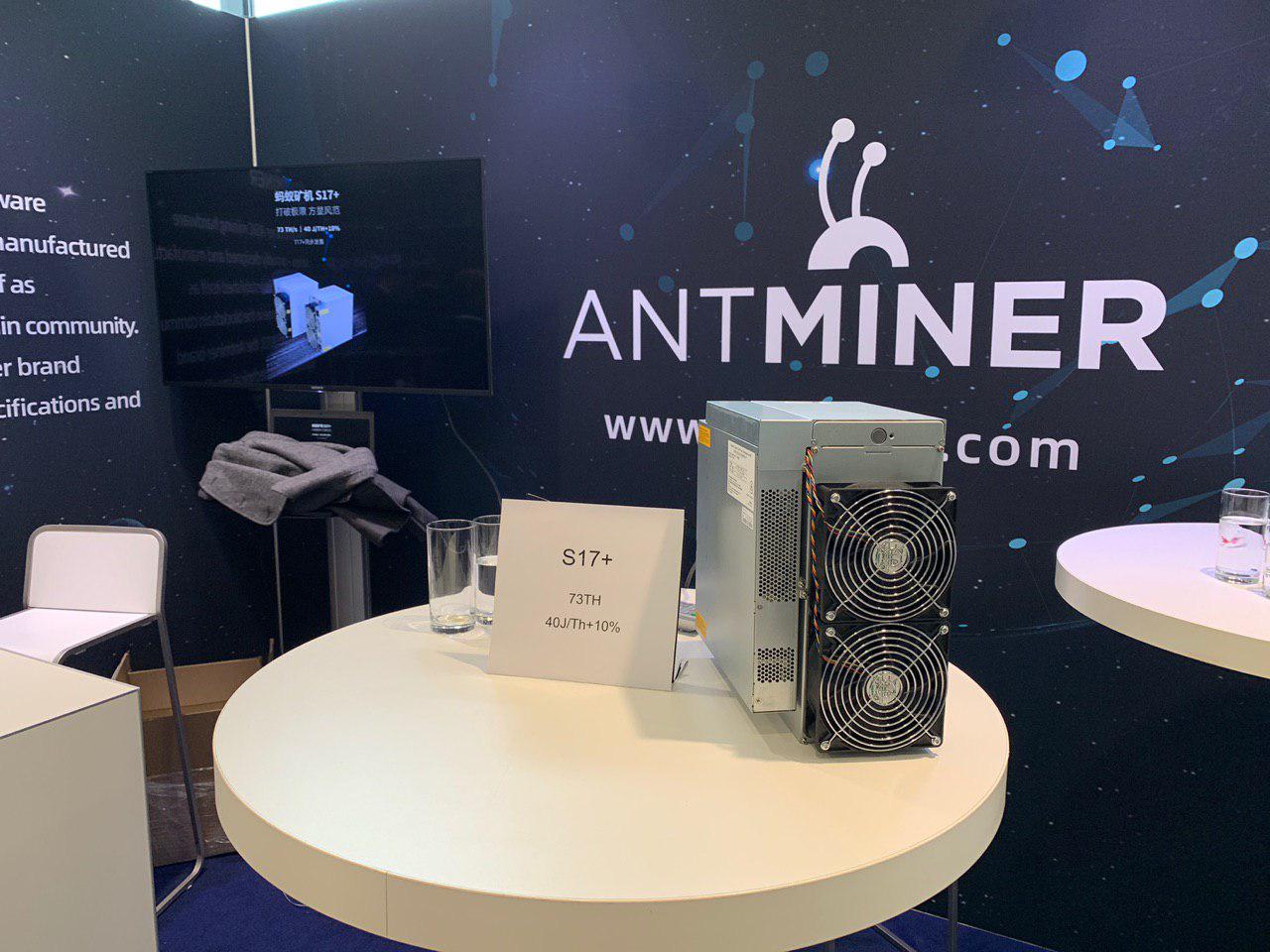 Among the participants were manufacturers of miners, chips and boards, as well as farm owners, pool administrators, cryptocurrency and fiat currency exchange services, cheap electricity suppliers, investors, fintech companies and blockchain developers.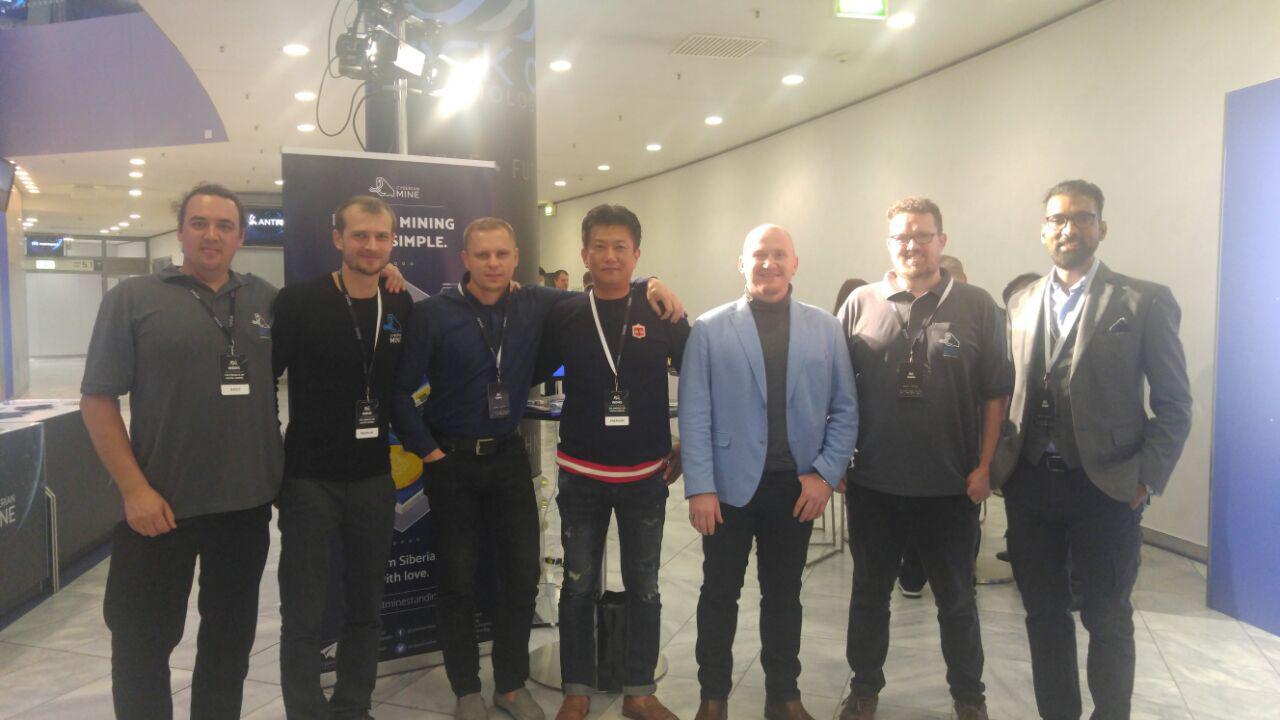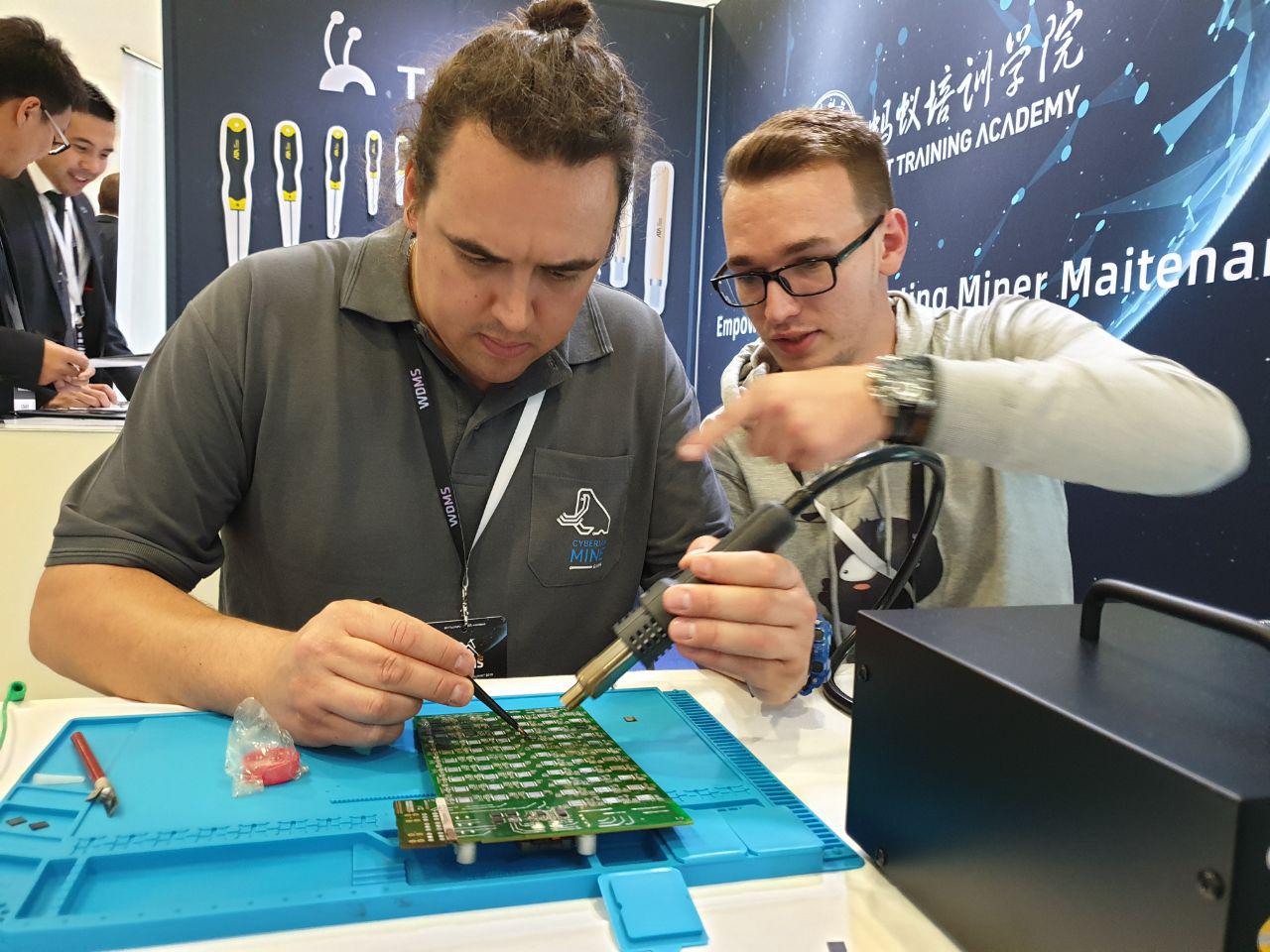 As part of the event there were announced: industry development plans, blockchain development trends, the future of mining and increasing its effectiveness. Also were discussed bidding strategies and games on exchanges, there was even asic repair workshop presented! The number of participants exceeded 1000, and there were about three dozen honored guests.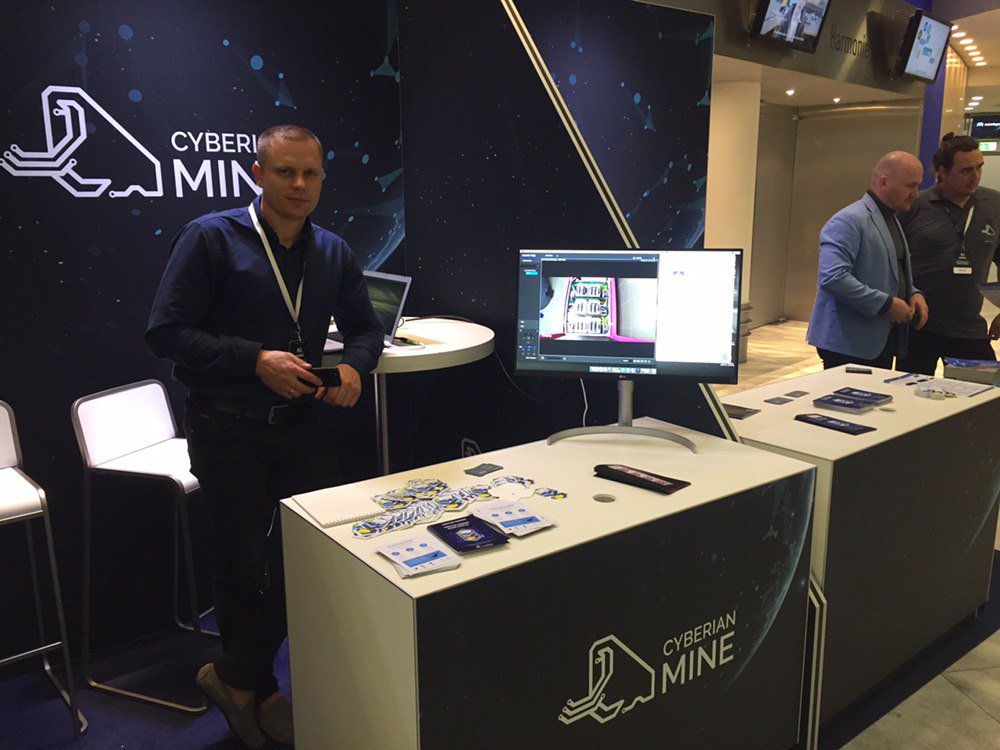 During this event, BiXBiT paid more attention to the integration of our installations in the heating and hot water supply systems of a private house, the prototype of a smart boiler and the development of hosting mining services.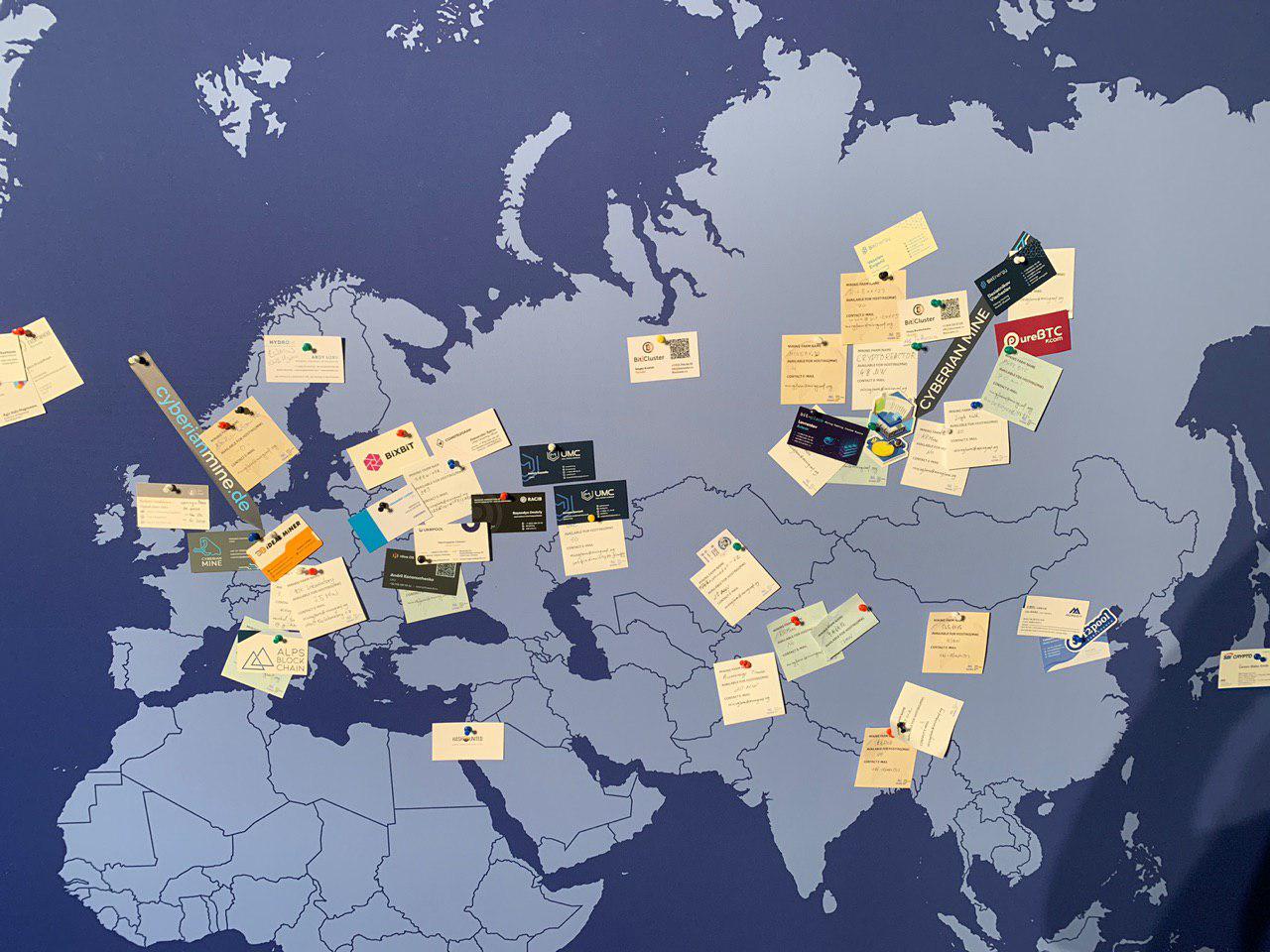 Publication date: 3 years ago