BiXBiT participated in a mining meet-up organized by F2Pool
One of the largest mining pools in the world gathered friends and partners in Art-Space on Kosmodemyanskaya Embankment on August 24. Doors were open to anyone interested in mining and cryptocurrencies.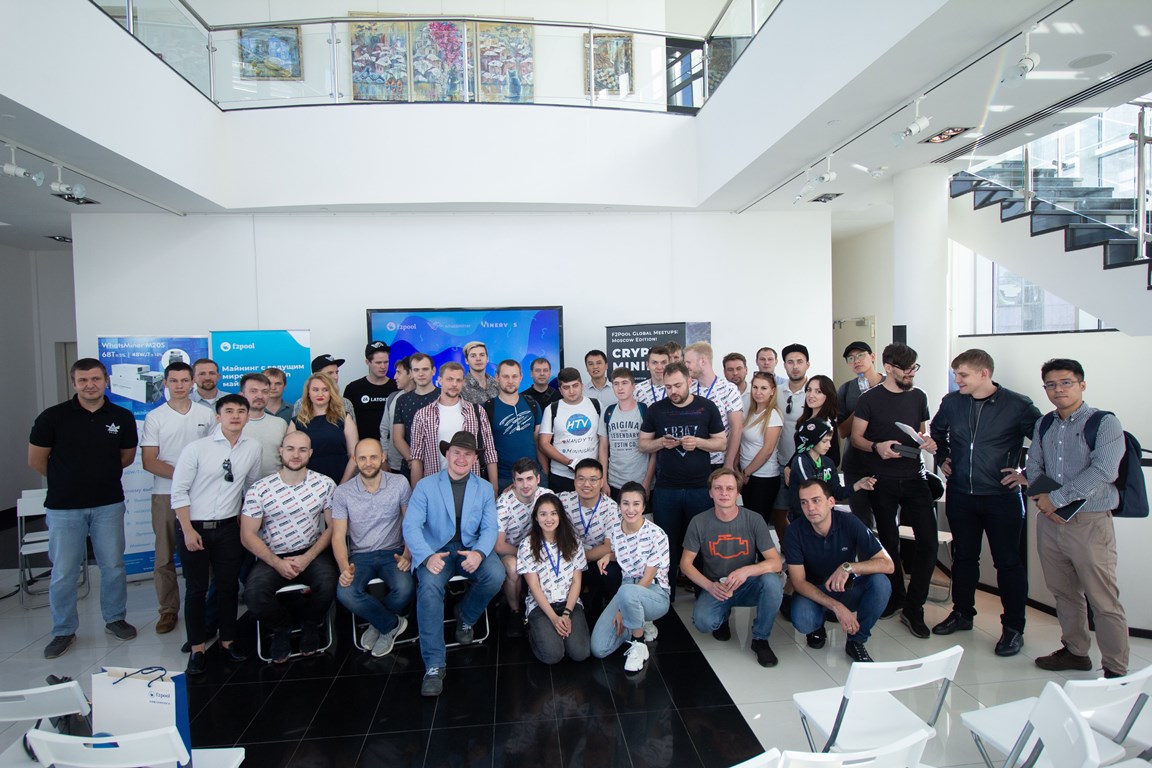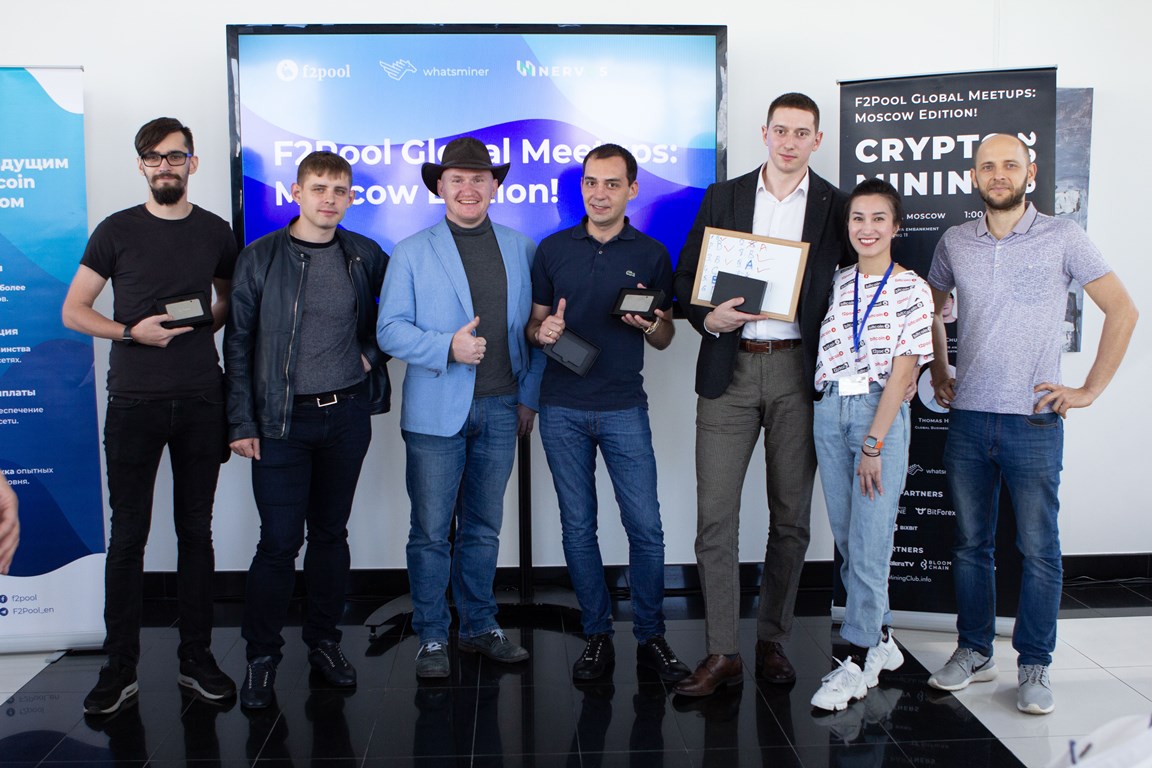 As part of the meeting, a presentation of the new Whatsminer M20S and M21S miner models was held, as well as the Nervos and Beam projects, the most promising PoW startups this year, were presented.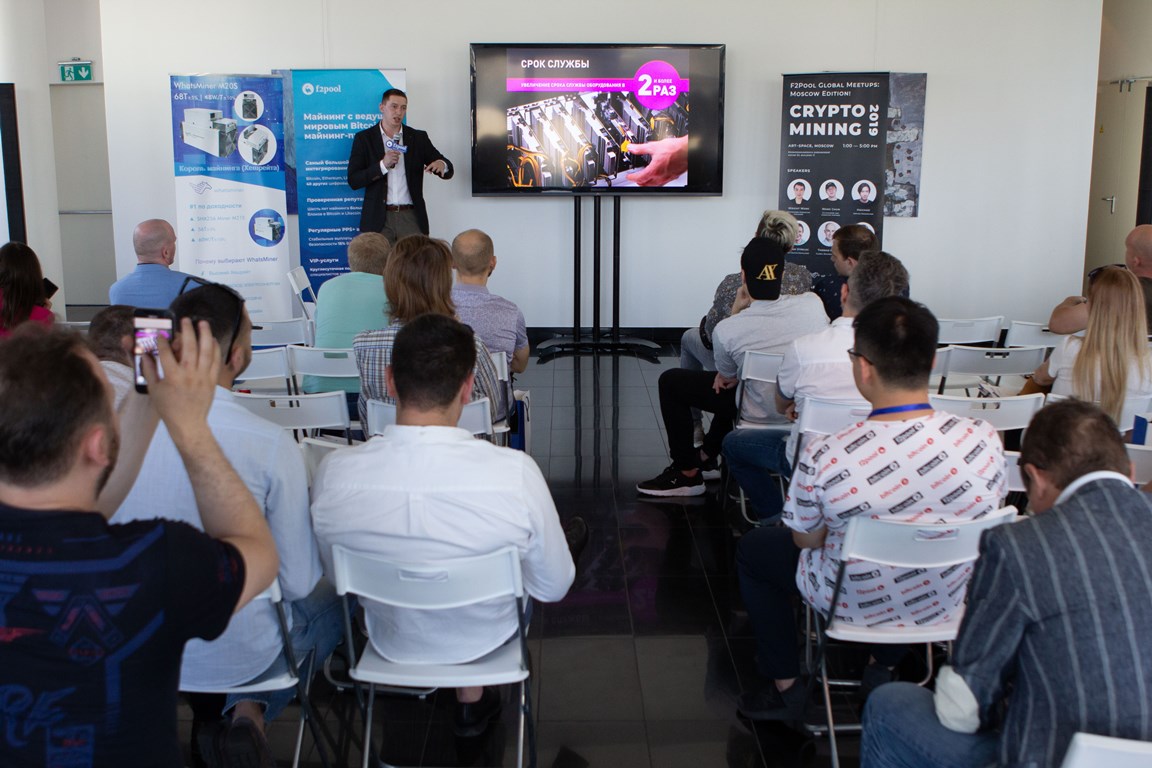 The organizers also gave away the miner from Whatsminer to a random winner. The event was widely covered by the media and miners' bloggers who had the opportunity to communicate with industry representatives and colleagues, and also discussed the latest trends in the development of the cryptocurrency industry in general. Everyone agreed that the rate of the main cryptocurrency will grow and is unlikely to repeat the fall of last winter.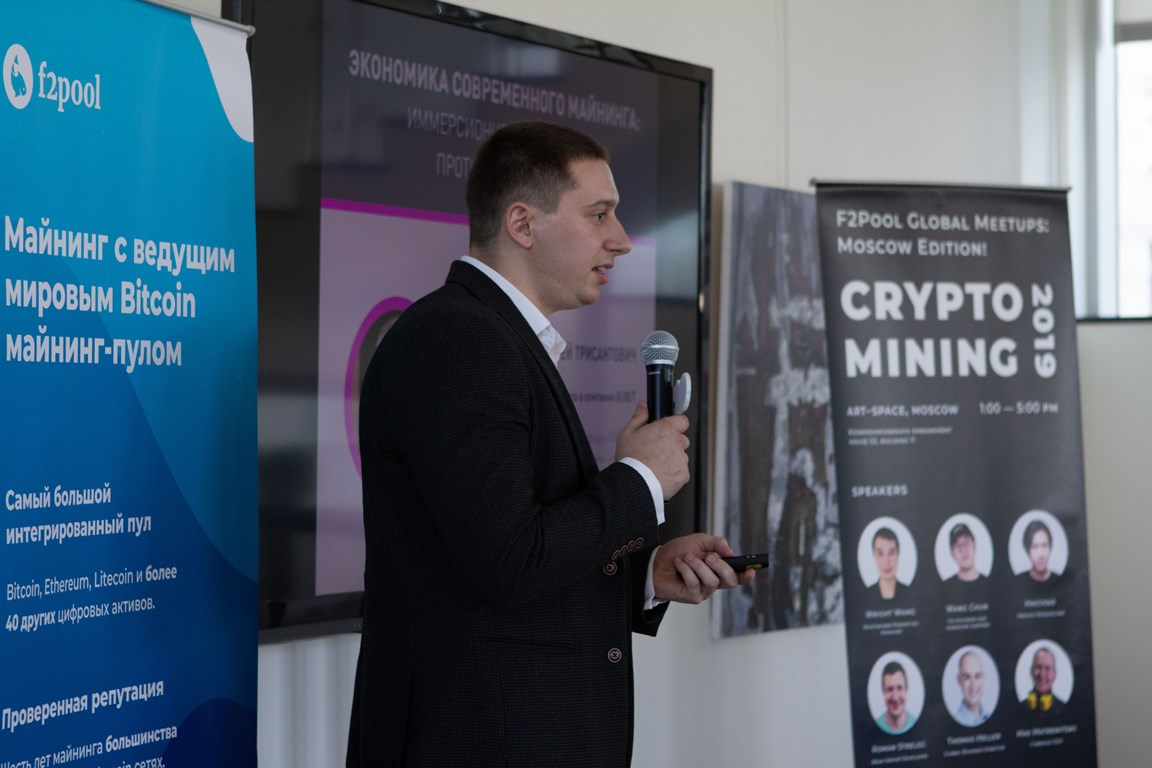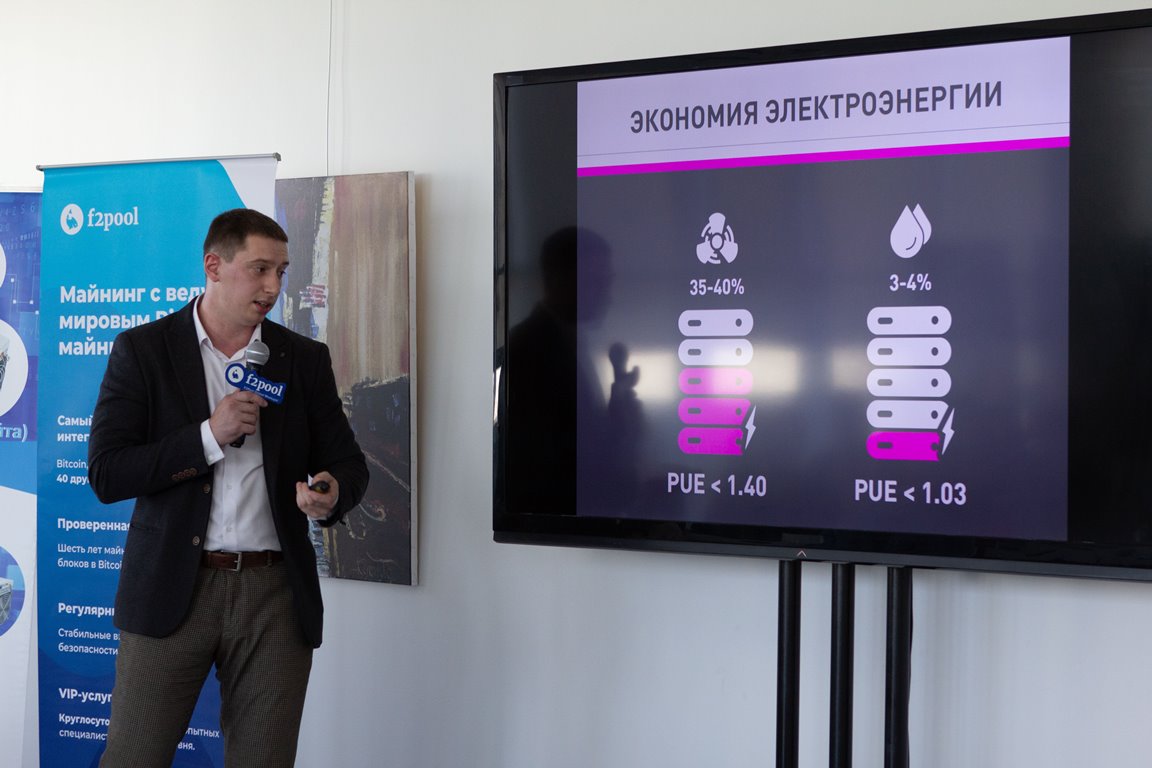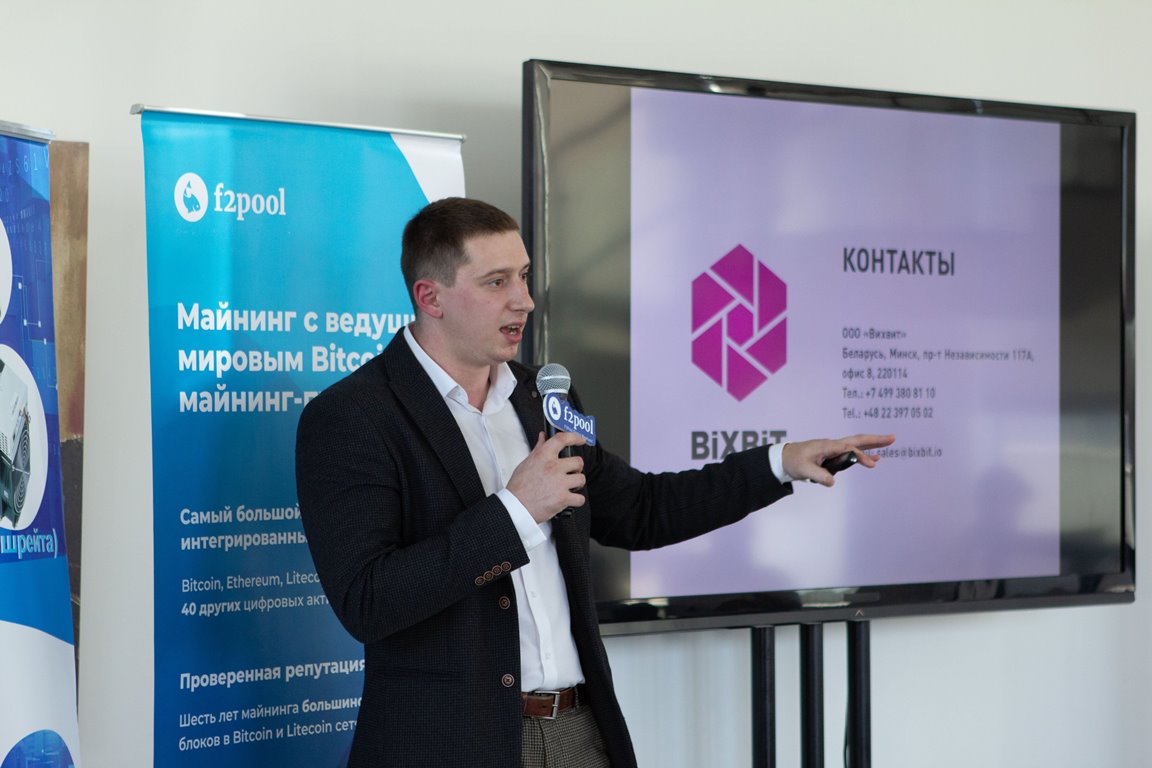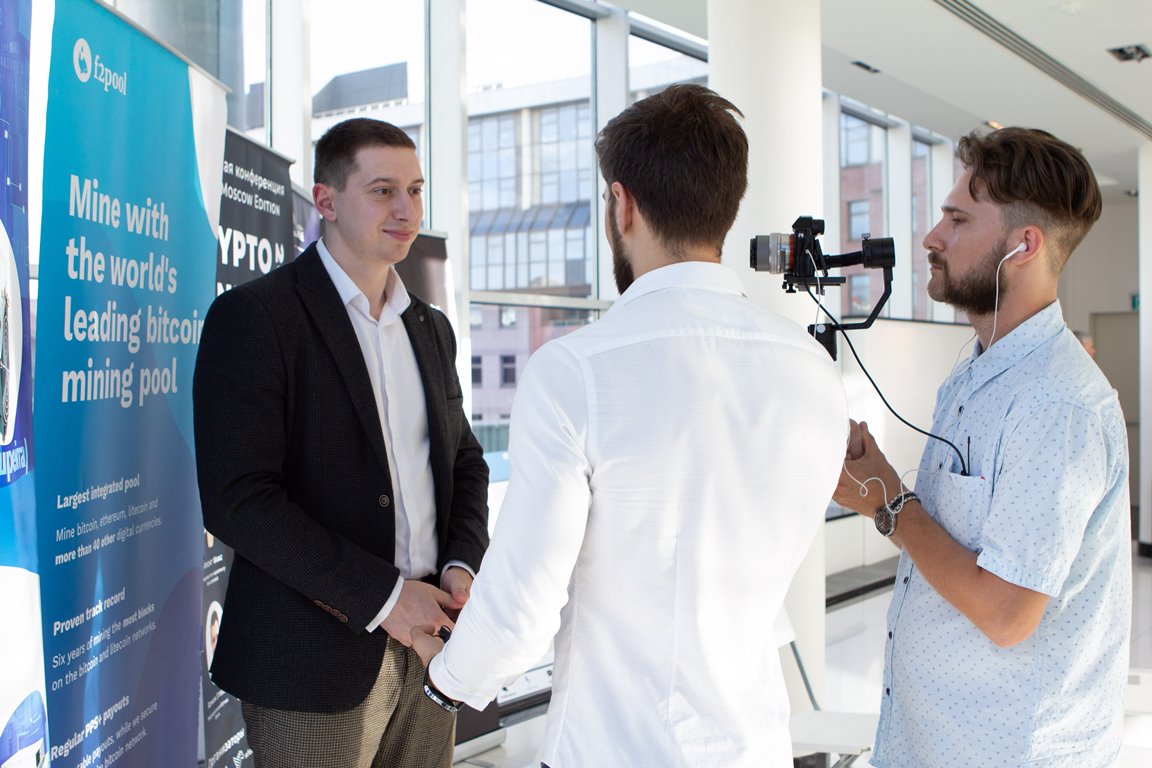 The representative of BiXBiT S. Trisantovich spoke in detail about the immersion cooling of mining equipment using our installations as an example, its profits and nuances, and also answered all questions from the audience.
Publication date: 4 years ago